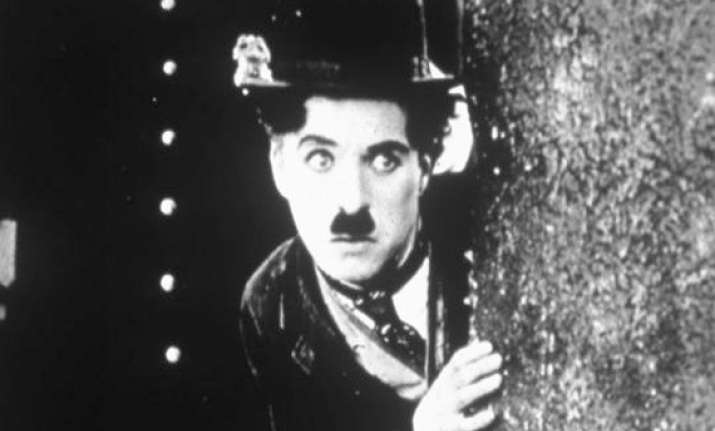 Mumbai:
Legendary comedian and filmmaker Charlie Chaplin is all set to be animated for a kids show on television.
Kids channel POGO is all set to reacquaint Gen Y with the iconic comic actor in an animated avatar in their new show 'Chaplin & Co.' to be aired next month.  
The show will have Chaplin in his signature look - toothbrush moustache, cane stick and bowler hat - dealing with the trials and tribulations of everyday life.  
Every little mundane event is transformed into side-splitting hilarity, showing how he deals with an irritable boss, persuades the neighbour that Chaplin's house is not the local garbage dump and tries to shake off a bunch of over-zealous cops.
"By launching a show based on the biggest comic icon in the world, Charlie Chaplin, we hope to entertain not only kids who never got to witness his brilliance but also adults who grew up admiring him.
"In addition, to remain relevant to today's generation, the show has been made in colour and animation," said Monica Tata, General Manager, Entertainment Networks, South Asia, Turner International India Pvt Ltd.