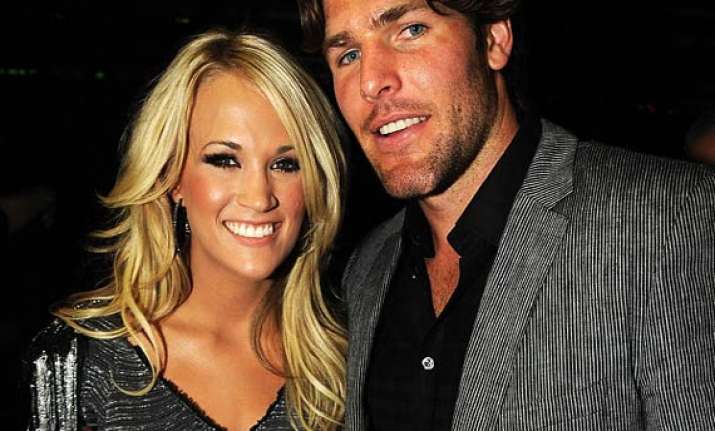 Los Angeles,Country singer Carrie Underwood is all set to start a family with husband Mike Fisher.
The singer has told Fisher, her husband of almost four years, that she's keen to have a baby, reports showbizspy.com.
"During the holidays, they told friends and family that 2014 was going to be the year they had a baby," said a source.
"They're both finally ready now! Mike and Carrie hoped to get pregnant in 2013, but then they decided to put it off," the source added.