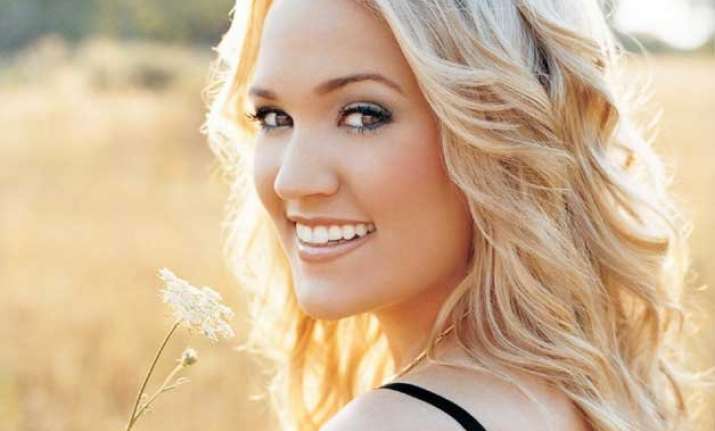 Los Angeles: Singer Carrie Underwood's fifth studio album titled "Storyteller" has been set for an October 23 release.

Underwood announced through a Facebook post on Thursday that she had released a new single, "Smoke break", which will be featured on her new album.

She also posted alongside the announcement, the cover of her new single, which features the singer in a glamorous pose in a corset and short skirt.

"The song itself is just kind of one of those story songs that I feel like everybody can relate to, about how life is so hectic and it's so nice when, if and when, you actually get to kind of step away for a second," she said about "Smoke break", reports aceshowbiz.com.

"And we all need that, we all need that time to ourselves to get to take a break," she added.

About the album's musical style, Underwood said the songs are more traditional and "twangy".

"I feel like a lot of the songs that I wrote and gravitated to ended up being more traditional and 'twangy' than anything I have ever done before. I just went with it. I love the storytelling aspect of country music... it's one of the reasons I always wanted to be a part of it," she said.