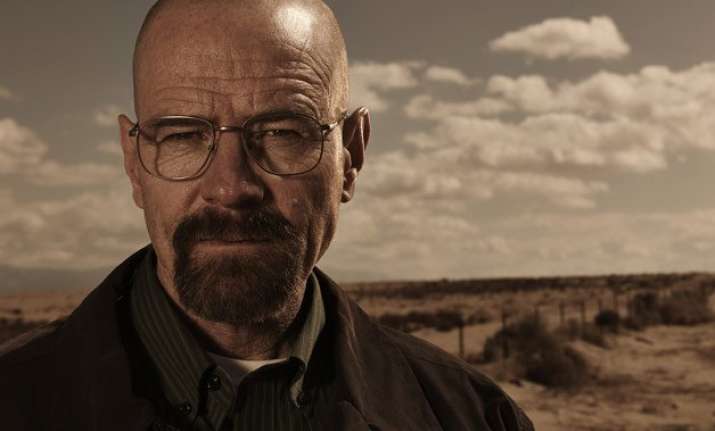 Los Angeles: "Breaking Bad" actor Bryan Cranston says he would really love to dig up his bad side in a classic Marvel film.
"You know what I'd like to do? I'd like to do some big superhero villain in some Marvel classic," Cranston was quoted as saying by metro.co.uk.
 
However, he wanted the character made from scratch and not taken from existing comic books, reports aceshowbiz.com."I don't know what I would do, but it would be nasty," he said.
Marvel has some openings for the mentioned role. The studio had announced several superhero films which are yet to cast the villains.The upcoming films are "Ant-Man and the Wasp", "Captain Marvel" and "Black Panther"