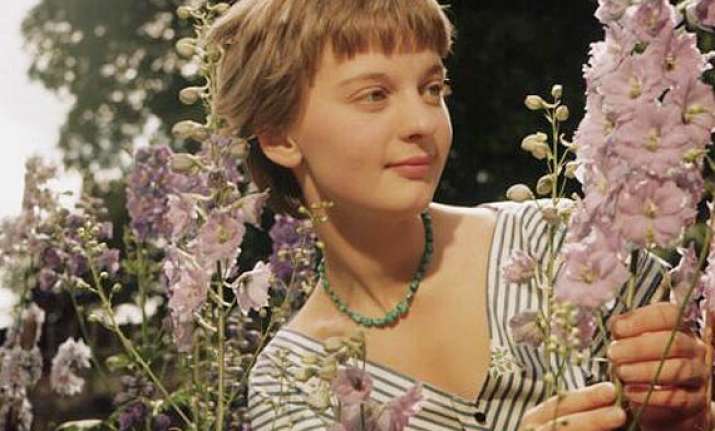 London: Actress Perlita Neilson has died aged 80.
She passed away Monday, and no further details are known, reports contactmusic.com.
Neilson began her career in the 1940s as a child theatre star and she is best known for playing the title role in a London stage production of "The Diary of Anne Frank" in the 1950s.
She was offered the chance to reprise the role in the 1959 Hollywood film based on the play, but she turned down the offer.
Neilson went on to enjoy a successful theatre career, and she also appeared in a number of British TV projects including "The Eustace Diamonds", a small screen adaptation of Jane Austen's "Emma".