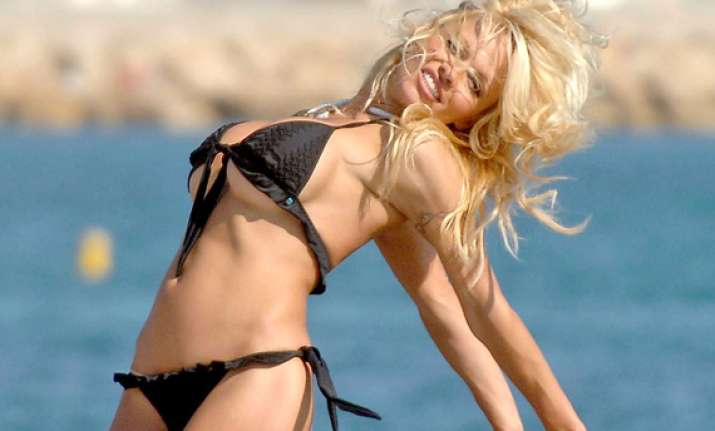 Mumbai : Baywatch star David Hasselhoff has said that he is going to make a spoof of the iconic American TV show 'Baywatch'.
The spoof is based in Mumbai and will be called 'Bombaywatch'.
"I am currently working on an idea called Bombaywatch to bring myself (to Bollywood) and use Bollywood actors to make a parody of Baywatch in India," revealed Hasselhoff.
"Bombaywatch is my current priority right now. I am ready to come to India , so call me guys," he added.
The director has not yet fixed any date to start shooting Bombaywatch.
Baywatch is America's most popular action drama serial  which revolved about the Los angeles county Lifeguards whopatrol the beaces of Los Angeles County, California.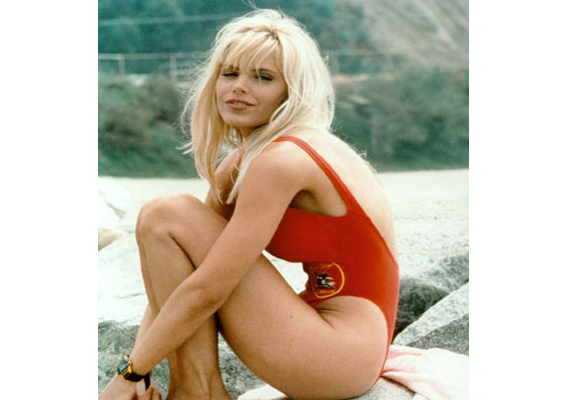 The show ran in its original title and format from 1989 to 1999, except the 1990-91 season, during which it was not in production.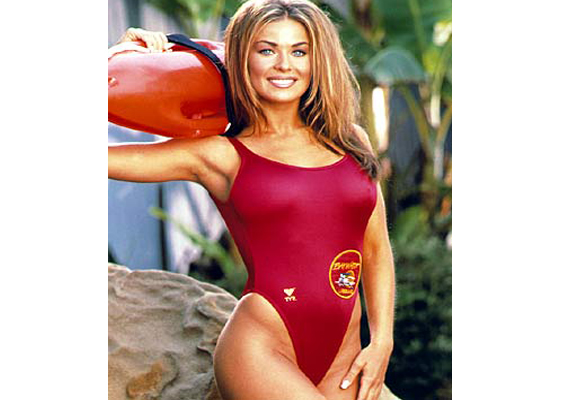 From 1999 till 2001 it was known as Baywatch Hawaii.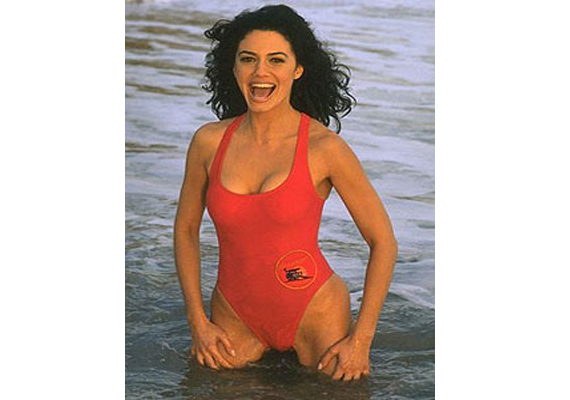 Baywatch premiered on  NBC in 1989, but was canceled after only one season due to low ratings and also because the studio, GTG, went out of business.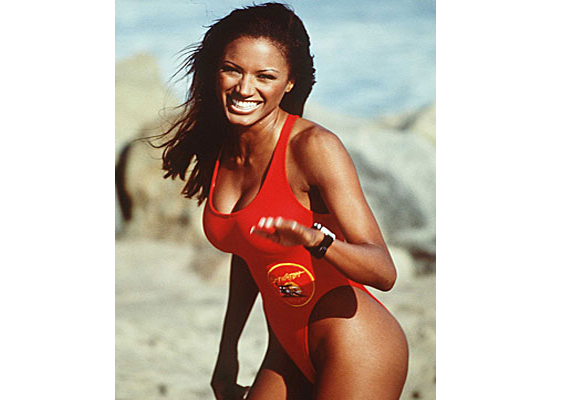 Feeling the series still had potential, Hasselhoff along with creators and Executive Producers Michael Berk, Douglas Schwartz and Greg Bonann revived it for the first-run syndication-market in 1991.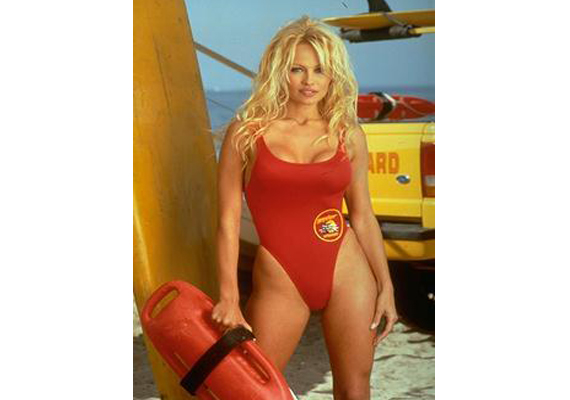 Hasselhoff was given the title of Executive Producer for his work on bringing the show back. The series was hugely successful, especially internationally. The show led to a spin-off: Baywatch Nights and Baywatch: Hawaiian Wedding.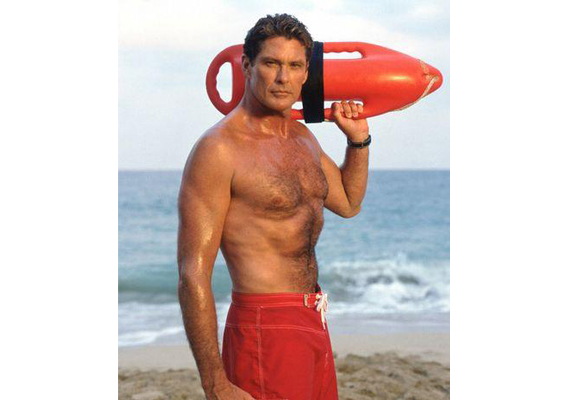 In 1999, with production costs rising in Los Angeles, and the syndication market shrinking, the plan was to move the show to Australia and launch Baywatch Down Under.
A pilot was filmed but the series was stopped when residents of Avalon put forth strong objections, including potential damage to a fragile ecosystem.
As an alternative to Australia, Hawaii offered the producers large financial incentives to move the show to the islands instead, and in Season 10, Baywatch Hawaii was launched.