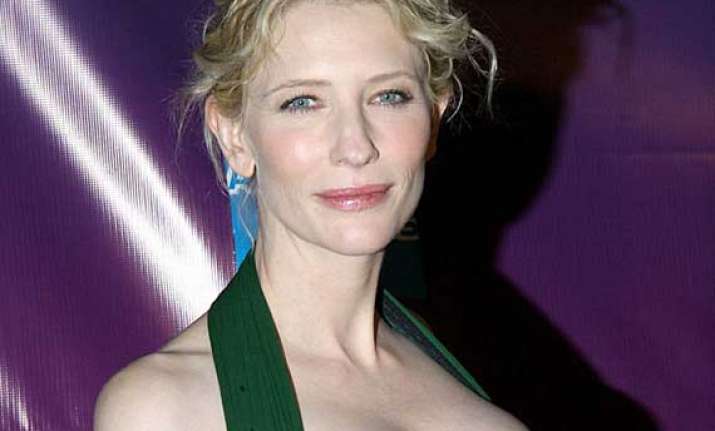 Los Angeles: Actress Cate Blanchett will be honoured with the 2014 Outstanding Performer of the Year Award at the Santa Barbara International Film Festival, starting Jan 30 next year.
The 29th edition of the festival will take place in California and she will get the award on Feb 1.
The 44-year-old will receive the award for her convincing portrayal of a rich Manhattan socialite who is thrown into poverty in Woody Allen's film "Blue Jasmine", reports contactmusic.com.
The Australian actress, already a frontrunner for an Oscar for the role, will be feted at Santa Barbara's historic Arlington Theatre.
Previous recipients of the award include actors Charlize Theron, Kate Winslet, Heath Ledger, Helen Mirren, Angelina Jolie, Penelope Cruz and Jennifer Lawrence.