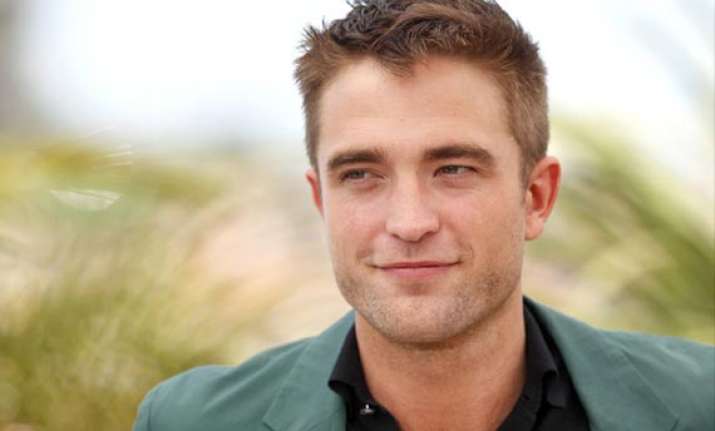 Los Angeles: "Twilight" star Robert Pattinson says his teenage ambition was to become a rapper and that he was named Big Tub, which was inspired by his weight.
Pattinson confessed it on talk show "Late Night with Seth Meyers", reports femalefirst.co.uk.
Quizzed about his ambition to be a rapper, he said: "Oh yeah, 100 percent. I still kind of do. I was 'Big Tub', that was my rap name. I was very paranoid about my weight."
The 28-year-old took his teenage hobby a step further by recording some of his early raps with his bandmates the Tabby Cats.
He said: "I didn't know how to scratch (a record), so I used to pull up and down the zip on my hoodie and record it. It sounds exactly like it! (We were) Big Tub and the Tabby Cats."