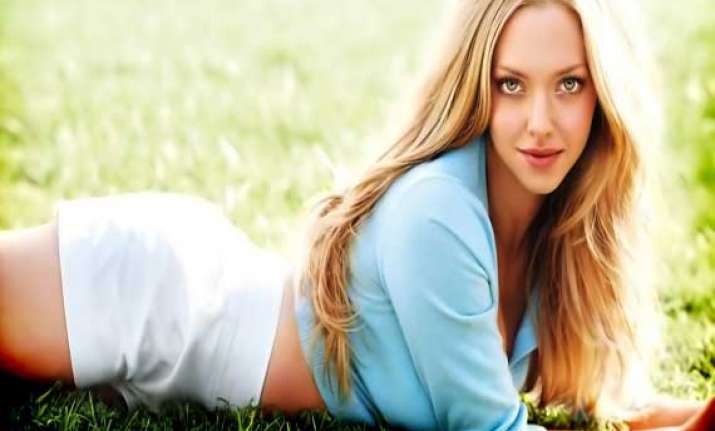 Los Angeles, July 23 : Actress Amanda Seyfried says she was not afraid of nudity in "Lovelace", but the violence and beatings in the biopic scared her.
"Lovelace" is a biopic on porn star Linda Lovelace.
"It was a risky role to play, I suppose, but the nudity didn't scare me. I was more afraid of some of the violence and beatings she (her character) suffered. But she was a courageous woman and I've never been so affected by a role as I was by this," mirror.co.uk quoted the 27-year-old actress as saying.
"The story of Linda Lovelace's life is a very dark place to go. We couldn't show half of what she went through, although our film is still a pretty harrowing experience," she added.
"Lovelace" focuses on "Deep Throat" actress' life in the adult film industry. It traces her life from the time she was 20 to 32 years.