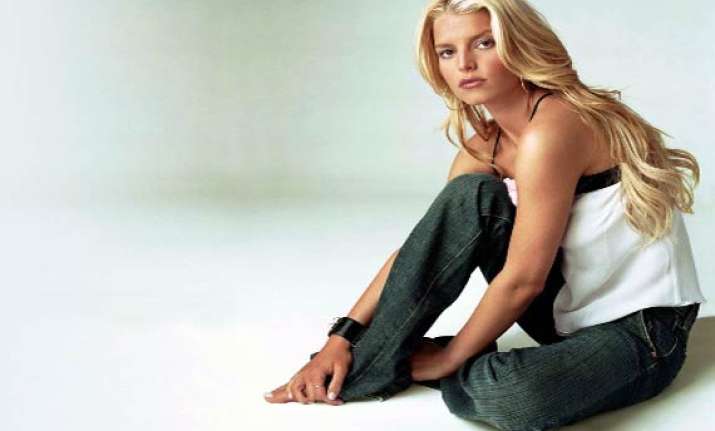 Washington, DC: American actress Jessica Simpson is enjoying her role as the owner of a widely successful and affordable fashion line.

She was recently spotted with fiance Eric Johnson at a slew of boutiques in London and Paris doing "inspiration shopping for the collection".

"I have the best job in the world!", the 30-year old actress told the USmagazine.com.

The singer, actress and reality star is completely hands-on with the creation of her chic but affordable line.

"I'm in the workroom in L.A.'s Westwood a few times a week from 11am to 7pm at night," the US Weekly's Style Icon of the Year said.

"Nothing goes out without me seeing it or my mom Tina Simpson, co-creative director seeing it," Simpson added.

Part of her current fashion success means a break from Hollywood career.

"This year, I've taken time for myself to enjoy being engaged and in love and being a businesswoman instead of an entertainer", she admited.

The Jessica Simpson brand has already raked in 750 million dollars in 35 countries.