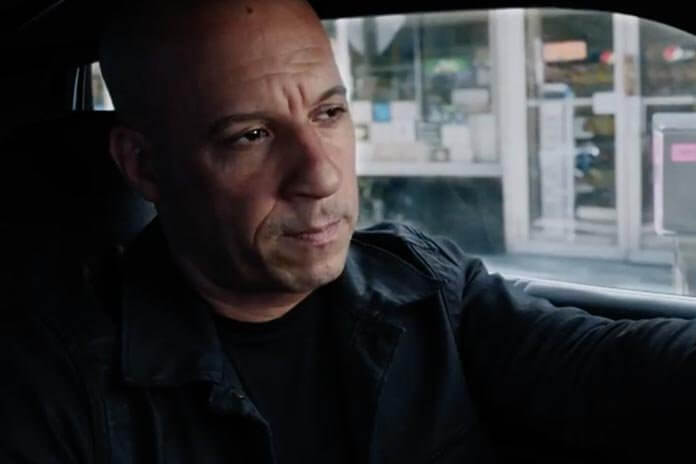 The brand new trailer of the upcoming eighth franchise of 'The Fast and the furious' was released recently and it has a new name, 'The Fate of the Furious'. As expected, the trailer was full of stylish cars, tough fights and amazing performance of Vin Diesel and Dwayne Johnson. The trailer was nostalgic as it reminds of Paul Walker's absence from it.
The trailer has all elements to raise the anticipation level among audience. From cars flying into each other to the huge destruction during fights, the trailer had already attracted many eyeballs. The chase game in the movie will now head towards Iceland. Vin Diesel again gave some commendable action sequences whereas Dwayne Johnson also got enough space to show his angry side.
Vin Diesel has already mesmerised people with his performance in the trailer of 'xXx: Return of Xander Cage' whereas who can forget 'Baywatch' trailer with Dwayne Johnson stealing the show. Now, movie buffs can't wait for this movie to release soon.
'Fast & Furious 7' was helmed by James Wan. This time the project has been helmed by Straight Outta Compton director, F Gary Gray. Besides Vin and Dwayne, the flick also features Jason Statham, Tyrese Gibson, Ludacris, Helen Mirren, Nathalie Emmanuel, Elsa Pataky, Scott Eastwood, and Kurt Russell. It is slated to hit the screens on April 14, 2017.