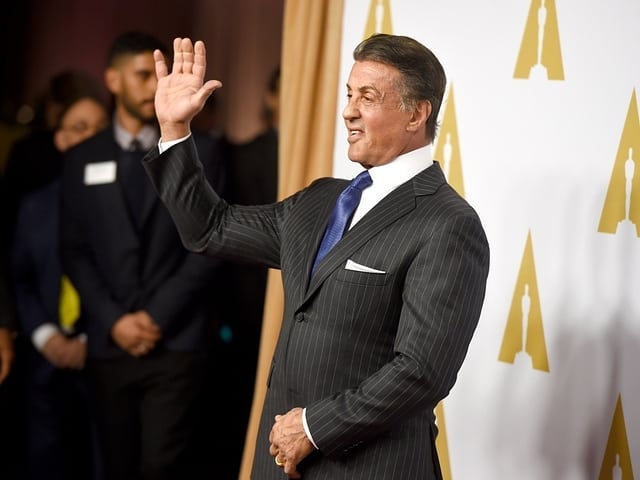 Renowned actor Sylvester Stallone was caught off-guard last November when a woman filed a sexual assault complaint against him. The woman alleged that Stallone raped her 27 years ago. Stallone's Attorney Martin Singer confirmed the registration of the complaint in December but denies the involvement of the Rocky star in any of this. He said, "My client categorically disputes the claim".
Although the full details are still not spilled out, Los Angeles District Attorney's office spokesman Greg Risling said the case was presented by police in the California beach city of Santa Monica.
The police at Santa Monica said in December they were investigating a complaint that was made in November 2017 of alleged sexual misconduct in the 1990s by the actor. Claiming that all the allegations by the woman is false, Singer added that Stallone will himself file a complaint against the woman for filing a false complaint against him.