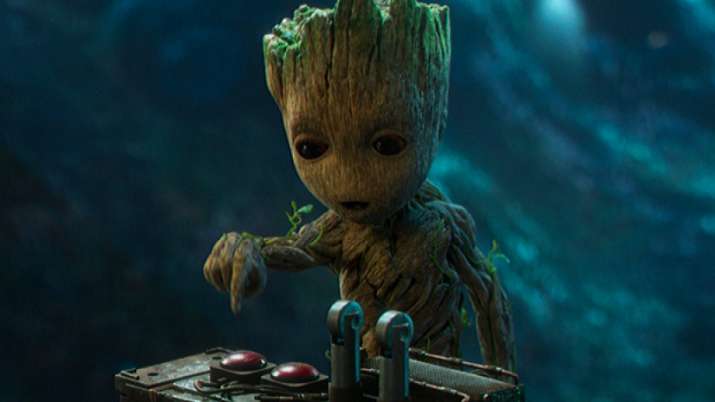 The production of Guardians of the Galaxy Vol 3 has been put on hold for the time being as Marvel and Disney regroup on the project. The film was supposed to be helmed by James Gunn, who has directed and written the previous two parts of the franchise. However, Gunn was ousted from Disney Studio following his controversial tweets on pedophilia and rape.
"A small group which was getting started with the pre-production work has been told that they are free to look for new work," hollywoodreporter.com quoted several sources as saying. 
The principal photography of the project was scheduled to start in January or February next year. The project was to have gone into full pre-production mode this year.
One source characterised the production hold as temporary and more of a "regrouping" as Marvel and Disney look for a filmmaker to take on the third installment of a franchise that has grossed over $1.6 billion and made stars out of Chris Pratt, Dave Bautista and Zoe Saldana.
"The timeline has been pushed out," added another source. 
The controversial firing has rankled the cast which in an open letter asked the studio to rehire Gunn.
Actor Bautista, who plays the alien warrior Drax, has continued to show his disappointment on social media and tagged Disney in a tweet featuring disturbing clips of Mike Cernovich, one of the conservative figures who led a campaign to get Gunn fired.  At the moment, Marvel and Disney are busy looking for a filmmaker. According to one source, "Thor: Ragnarok" director Taika Waititi had a meeting with Marvel.
(With IANS Inputs)