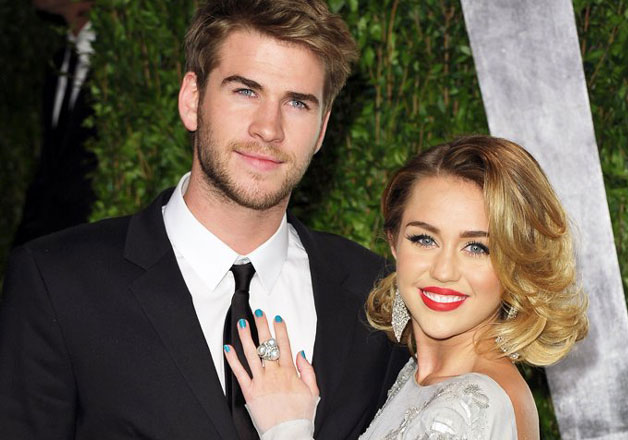 Singer Miley Cyrus, who has reconciled with her love and actor Liam Hemsworth, has changed as a person, and she seems to be enjoying it, says a source.
"Miley is a changed person, and she actually seems to enjoy it," a source close to the star, who will be a coach on the upcoming season of "The Voice", told people.com.
After reuniting with on-again fiancé Hemsworth earlier this year, "it seemed she was just making changes to please him", said the source.
But now, the singer-actress seems "very happy" living a more low-key life.
"Miley is doing yoga and seems very healthy. She rarely parties and is taking better care of herself," said the source.
According to the source, Hemsworth, 26, and Cyrus, 23, are living in adjacent homes in Malibu and can spend time together when they want.
"With Liam back in her life, she seems to enjoy it much more," added the source.