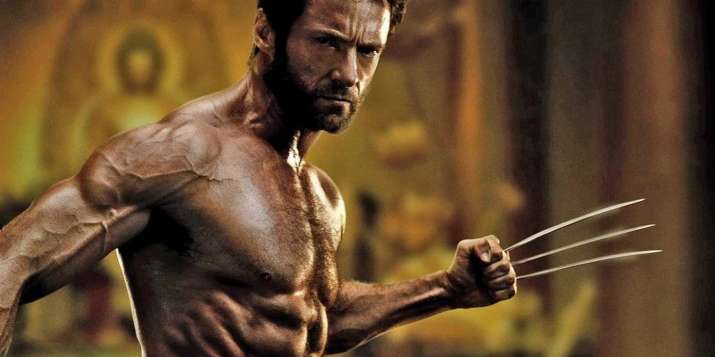 The social media jumped up and down with joy when the rumours suggesting that Hugh Jackman's character Wolverine is a part of Avengers: Endgame. It started when a Google search for Hugh Jackman movies had Avengers: Endgame popping up as one of his upcoming films. However, the happiness of the die-hard Marvel fans was short-lived as the news has been dubbed as fake by MCU Cosmic's Jeremy Conrad. He wrote a blog that it was simply a prank pulled off by a prankster and Google's algorithm. It was simple. If someone just added Avengers: Endgae in Hugh Jackman's filmography page on Wikipedia, Google crawled the page and simply showed it up when someone searches for Hugh Jackman's films.
Stop. Hugh Jackman is Not in Avengers: Endgame https://t.co/w8wds8qp6j pic.twitter.com/IFC7hzcJ7B

— MCU Cosmic (@MCUCosmic) January 2, 2019
The Wikipedia edit done by the prankster named Hugh Jackman's character as Wdam Warlock, perhaps, he must have spelled Adam Warlock wrong.
Wolverine is that you? 😩😩 #wolverine #Avengers4 #avengers #endgame #marvel #fox #wolverine #xmen #avengersendgame #HughJackman pic.twitter.com/rLqZPXOEJb

— the life of pablo (@tlopabloo) December 30, 2018
Avengers: Endgame is the fourth Marvel Cinematic Universe movie to feature the superhero team which was formed under the Avengers Initiative by Nick Fury. Talking about Wolverine, Hugh Jackman himself had announced in 2017 that he is retiring from the series. However, with Disney's takeover of 20th Century Fox, Disney now owns Marvel while Fox owns the X-men characters. It was speculated that Wolverine will return to the superhero world.
On the other hand, future of Fox's Marvel movies is in trouble. Both X-Men: Dark Phoenix and The New Mutants have been postponed. Dark Phoenix is now pushed further to June 7 while New Mutants to August 2.
Fox also owns the rights to the Deadpool movie franchise starring Ryan Reynolds, which will continue unaffected. Marvel president Kevin Feige has said that its too early to comment about any looming crossover, however, new characters will always be introduced into the MCU.
Talking about Avengers: Endgame, it is scheduled to release in April this year.