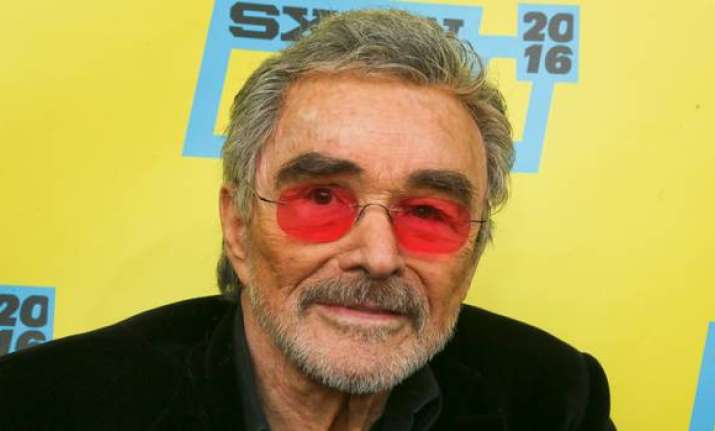 Hollywood celebrities paid tributes to veteran actor Burt Reynolds who died Thursday after suffering a cardiac arrest. The 82-year-old actor, best known for his roles in "Deliverance" and "Boogie Nights," died at a hospital in Florida, his manager Erik Kritzer had told the Hollywood Reporter.
Celebs likes Mark Walhberg, Arnold Schwarzenneger and Sylvester Stallone condoled the death of the veteran actor on the social media.
Wahlberg, who co-starred opposite Reynolds in Paul Thomas Anderson's porn industry drama "Boogie Nights", shared a throwback photo from the film and wrote, "Rest in peace to a legend and a friend. #BurtReynolds".
Stallone took to Instagram and posted a shared an old photo with Reynolds with the caption, "A sad day, my friend BURT REYNOLDS has passed away. I remember him back in 1979, he always reminded me that I should've cast him as Colonel Trautman in 'FIRST BLOOD', I said that's impossible, because you're too expensive and too famous, and probably tougher than Rambo!" 
"He laughed , He had a great sense of humor and I enjoyed his company so much... RIP Buddy," he added.