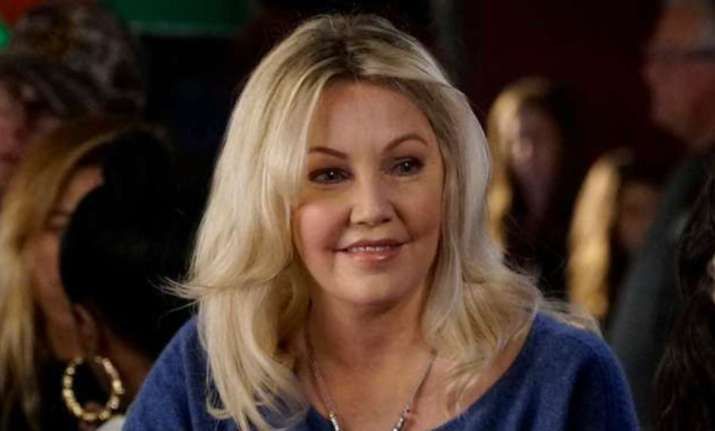 Hours after actress Heather Locklear released from jail, she was hospitalised for a possible overdose, reportedly.
Paramedics and Ventura County Sheriff's deputies were called to the actress' home to treat the 56-year-old for a possible overdose, a source confirmed to people.com
Ventura County Sheriff's Office spokesman Capt. Garo Kuredjiann says that deputies were called in to assist EMTs on a "medical call" that occurred the star's Thousand Oaks, California, address. The patient, whom he did not identify, was transported to Las Robles Hospital & Medical Center, Kuaredjian says.
Locklear was released from custody Monday morning less than 12 hours after her arrest for allegedly attacking a police officer and an EMT who had responded to a disturbance call at her residence, PEOPLE previously confirmed.
Upon her release, the actress was accompanied by attorney William Haney and wore an oversized gray hoodie and baggy pajama pants and sneakers, according to footage of her exit reviewed by people.com. She did not reply to questions from reporters at the scene.
A jail official says she looked "disheveled" as she left.
(With IANS Inputs)