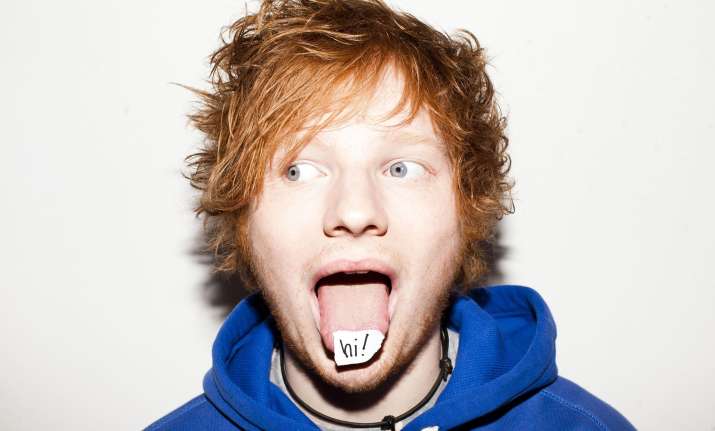 Singer Ed Sheeran insists he didn't quit Twitter because of the negative reaction to his "Game of Thrones" cameo and says it was just a coincidence. The 26-year-old Galway Girl hitmaker says he isn't worried about what other people think of his role.Ed Sheeran's appearance as a singing Lannister soldier in Game of Thrones season seven premiere episode was mocked, but director Jeremy Podeswa has nothing but praise for the English musician. Sheeran was mocked to a point that he decided to delete his Twitter account. The singer, however, came back on the microblogging site after a brief disappearance.
"Last I'll say on this. I came off Twitter Coz I was always intending to come off Twitter, had nothing to do with what people said about my game of thrones cameo, because I am in game of thrones, why the hell would I worry what people thought about that. It's clearly awesome. Timing was just a coincidence, but believe what you want (sic)," reads a post on his Instagram.
"It was lovely working with Ed. He is one of the nicest guys in the world. He's lovely, he's a team player, he wants to do a good job, he takes direction, he's very open. He's a big fan of the show and was really excited to be a part of it", GOT director added.
"I think his lovely voice was used to great effect and he just has a really nice presence. He blends into the world of the show in a nice way where if you didn't have all these associations with him and his musical career, nobody would even blink about his presence on the show," Podeswa said.
(With PTI Inputs)
For more entertainment updates, follow our Facebook page