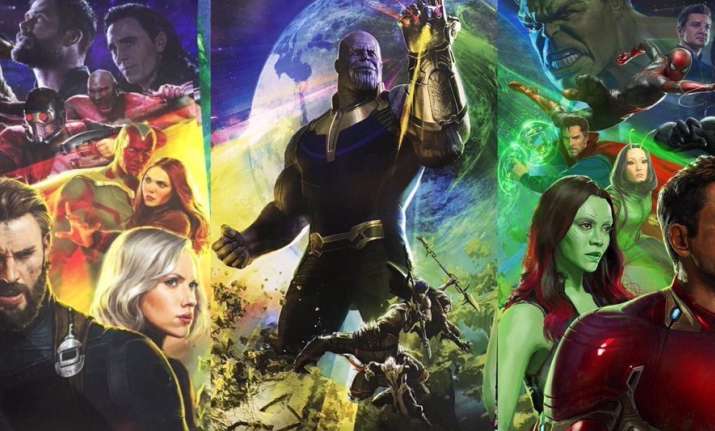 There is no denying that Avengers: Infinity War is one of the most awaited films of the year. The shooting of the film has started and people are making various assumptions about the characters that are going to be its part. This is known to all that Peggy Carter is one of the loved character of Marvel Comics and thus fans are assuming that the character will be back with Avengers: Infinity War. Peggy Carter was first seen in Captain America.
Marvel Studios has always managed to hold the audiences with its twists and turns. Thus, there are chances that this time also they will introduce something interesting to hold the audiences. Lately, actor Chadwick Boseman has revealed that his character Black Panther will have a vital role in Avengers: Infinity War and it will play an important part in the storyline.
With each passing day, new details of the films are attracting movie buffs and making the wait difficult. The co-director of the film Joe Russo has made it clear that fans should be ready for some intense surprises and also hinted at death of some characters in Avengers: Infinity War. It is being said that people have to bid good bye to Captain America or Iron Man as contracts of Chris Evans and Robert Downey Jr. are ending.
Avengers: Infinity War is all set to hit the screens on May 4, next year.