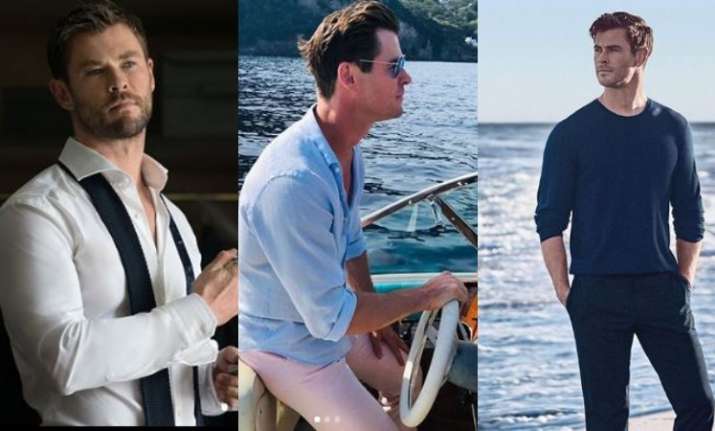 Avengers: Endgame has released and reviews are out on the internet. While you stay away from articles giving spoilers, here is something that you won't mind going through, especially girls. Though your favourite superhero can be Iron Man, Captain America or Black Widow, you can't deny the fact that Thor is the most charming of all. Chris Hemsworth, who plays God of Thunder in Marvel Cinematic Universe's production is a man who can grab anyone's eyeballs. It is not just his well-built personality and blue eyes that make girls go weak at their knees, he is also humorous at the same time. And, it's a well-known fact that girls love witty men.
 You can get a glimpse of his humour on his Instagram page, which is no less than a goldmine for Thor fans. Have a look.
Oh! the way he looks at his wife.