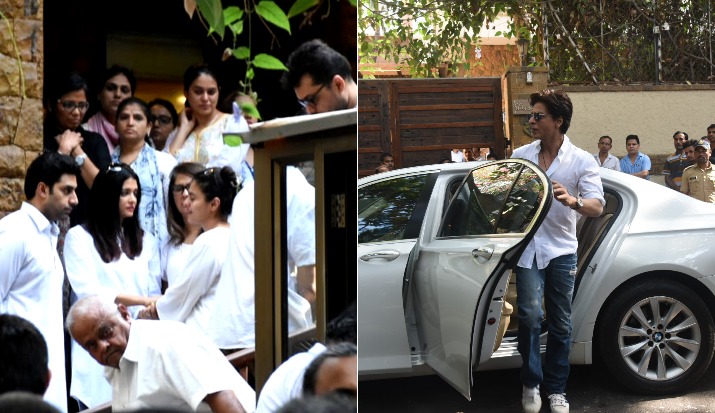 Veeru Devgan, the father of Ajay Devgn and popular action-director as well as stunt choreographer passed away on Monday morning. The cause of death has been cardiac arrest. When he complained of breathlessness, he was immediately rushed to Surya hospital. However, his condition was critical and he breathed his last there.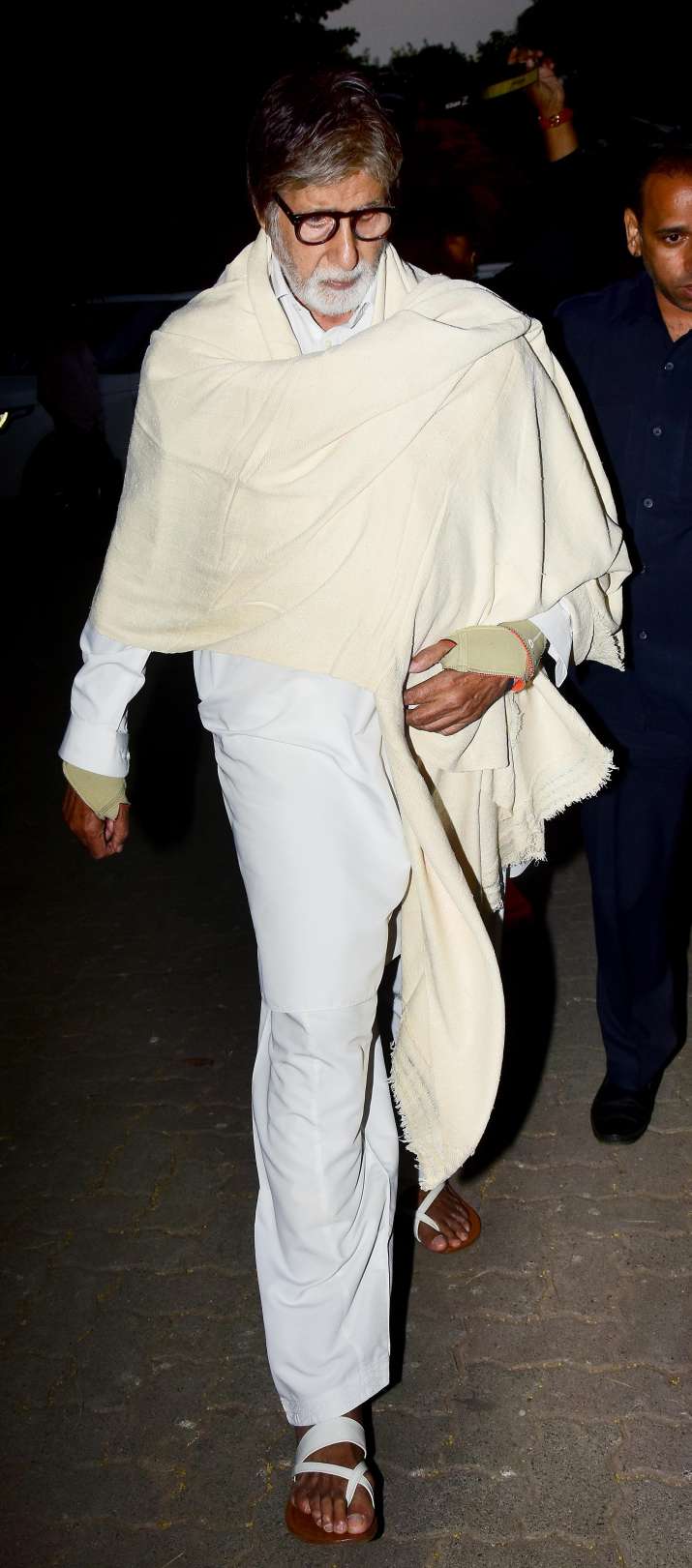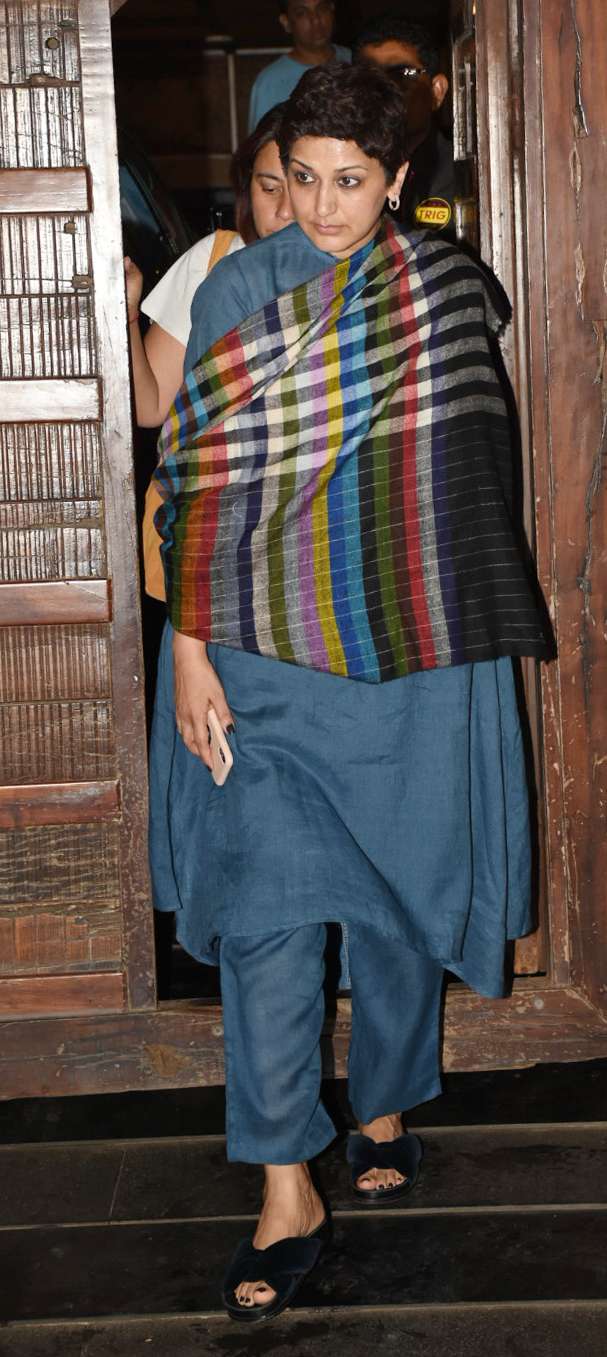 Kajol and Ajay Devgn were spotted getting emotional on the sudden demise of Veeru Devgan. While Ajay Devgn was seen holding himself strong, Kajol broke down in Aishwarya Rai Bachchan's arms. It is reported that Kajol is actually quite close to her in-laws and love them with all her heart. Watch the video here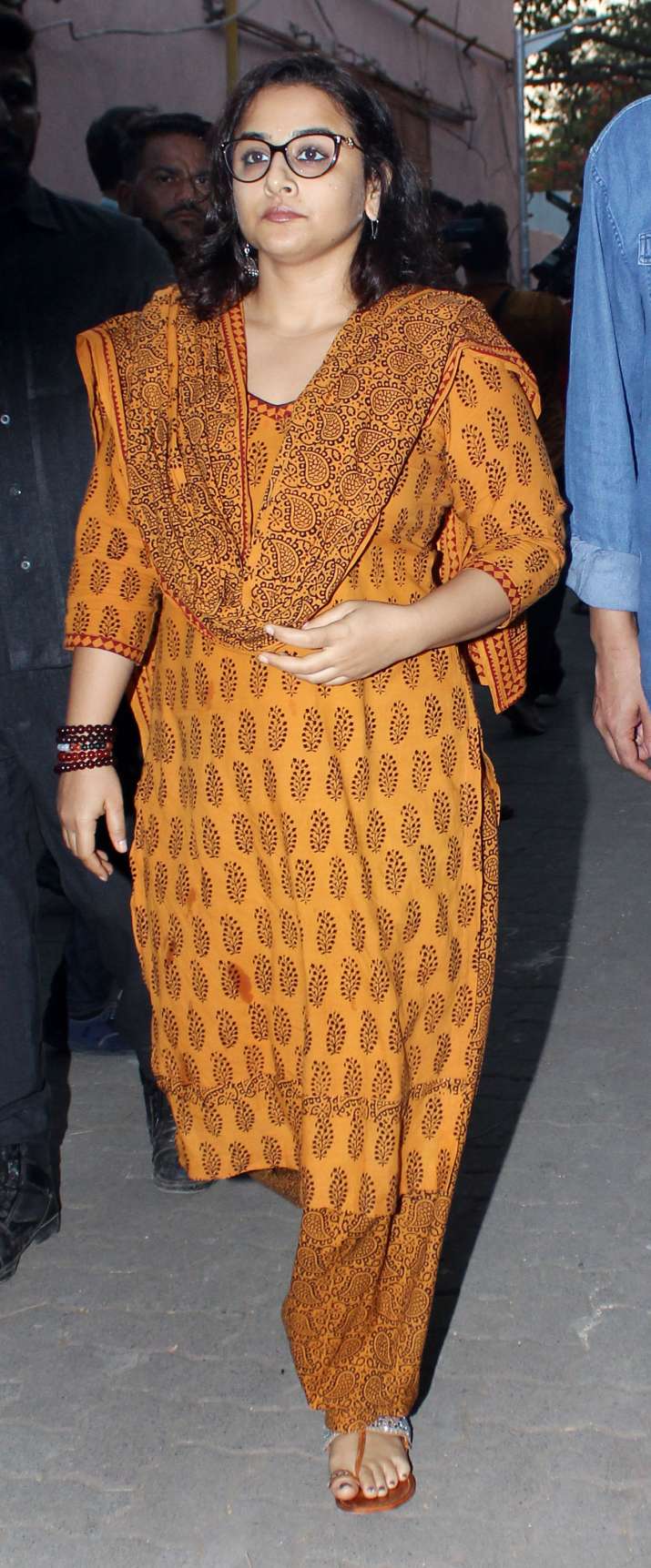 Most of the Bollywood industry took to Ajay Devgan's residence to pay respect and offer prayers to Veeru Devgan's. Many of them walked along as Veeru Devgan was taken for the funeral. Shah Rukh Khan, Anil Kapoor, Arjun Kapoor, Abhishek Bachchan, Sonali Bendre, Amitabh Bachchan, Aishwarya Rai Bachchan, Salim Khan and many more were present at the funeral of Veeru Devgan.