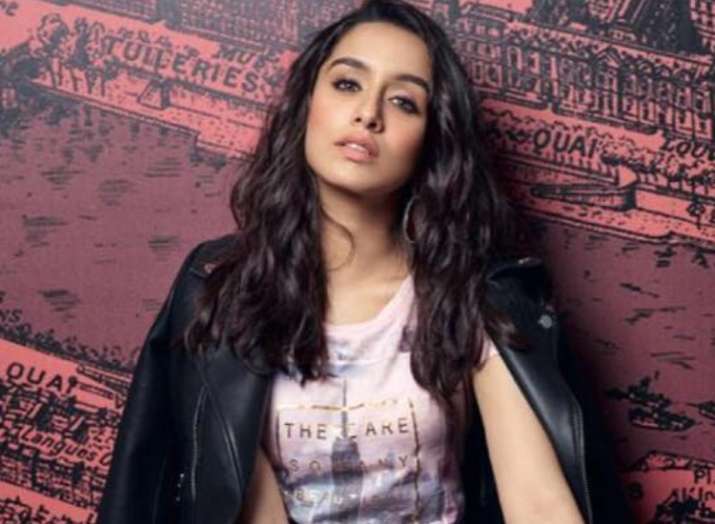 As much as Bollywood diva Shraddha Kapoor likes to explore with roles onscreen, she is as secretive about her personal life in the real world. With a blockbuster like Stree and now Saina Nehwal biopic in the making, the actress is living her dream these days. While Shraddha doesn't like to talk much about her life, she has always been very vocal about her projects and the kind of work she is hoping to do in Bollywood.
While talking to DNA, Shraddha Kapoor got candid about many things and opened up about all the success and stardom she is receiving these days. When asked if she has been bitten by the bug called stardom, she answered, "Yes, it's tough to not let it go to your head. There are so many people, who are giving you a lot of attention that somewhere, it does affect you. But I try to stay as grounded as possible. Some days, when I'm not, my parents come in and shake me up completely (laughs). On other days, you get a reality check with your film not doing well. It's easy to get carried away, but what's difficult is to keep things real and stay humble."
Shraddha Kapoor, in her whole career, has given many hits as well as not so hit movies. While the desire to be on the top is natural, Shraddha reveals that she has now become more mature in her choices of the films. She claims that earlier she was just going with the flow but now she is picking everything very carefully. Also, with her contemporaries doing well with their film tend to affect the choices as well.
Asked if she feels any competition from the actresses her age, Shraddha said, "On the contrary, we celebrate each other's success. Alia (Bhatt), Parineeti (Chopra) and I are good friends. We are just happy to be part of films and it's nice to share the happiness together. We are always congratulating each other for the projects we are part of. If I'm attending a party, the first people I message are Alia and Parineeti. I ask them if they will be there as well because I'm not too social. But I'm comfortable around them and can hang out with them. There's a lot of mutual respect and fondness between us."
Shraddha Kapoor is currently shooting for sports personality Saina Nehwal's biopic. The actress will be seen romancing real life badminton player and musician Eshan Naqvi. The film has been delayed for quite some time due to various reasons. As of late, Shraddha is currently recuperating from dengue. She had decided to take a break before hitting the court for the film.
More Bollywood stories and picture galleries
For all latest news and updates, stay tuned to our Facebook page