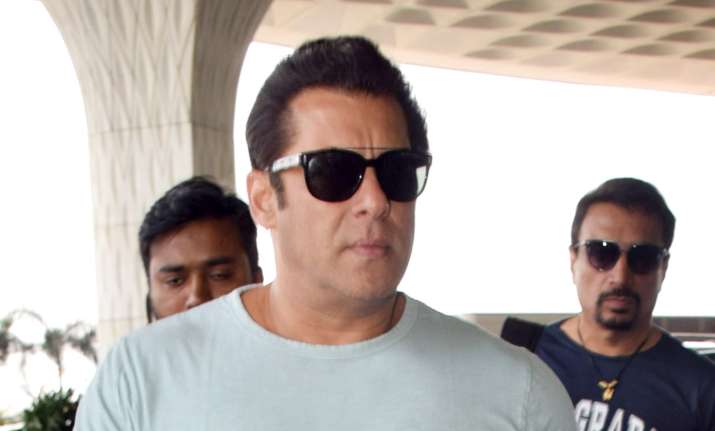 Bollywood actor Salman Khan, who was granted bail in the blackbuck poaching case, will appear in a Jodhpur court on Monday.Last month, Salman was convicted and sentenced to five years in jail for killing two blackbucks 19 years ago.
A Jodhpur court will hear his appeal against the sentencing on Monday. Salman's lawyers filed an appeal in the court for the sentence to be suspended.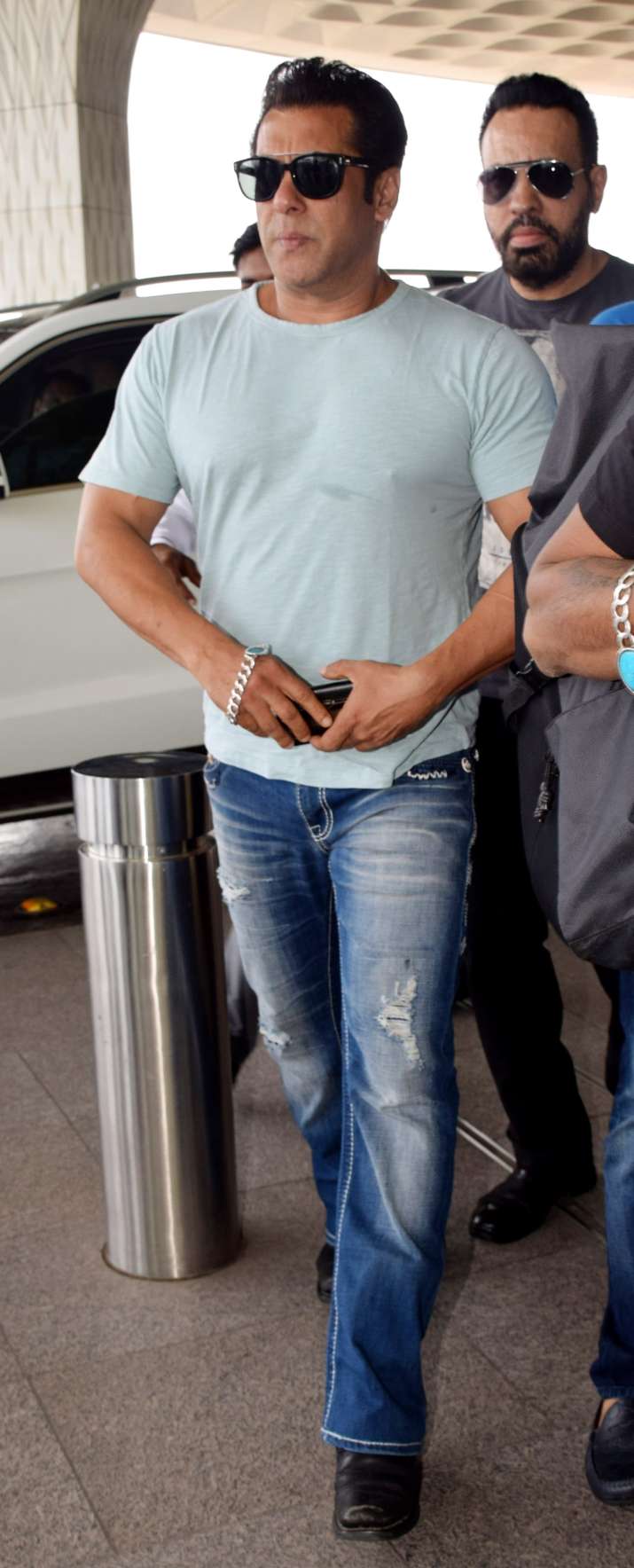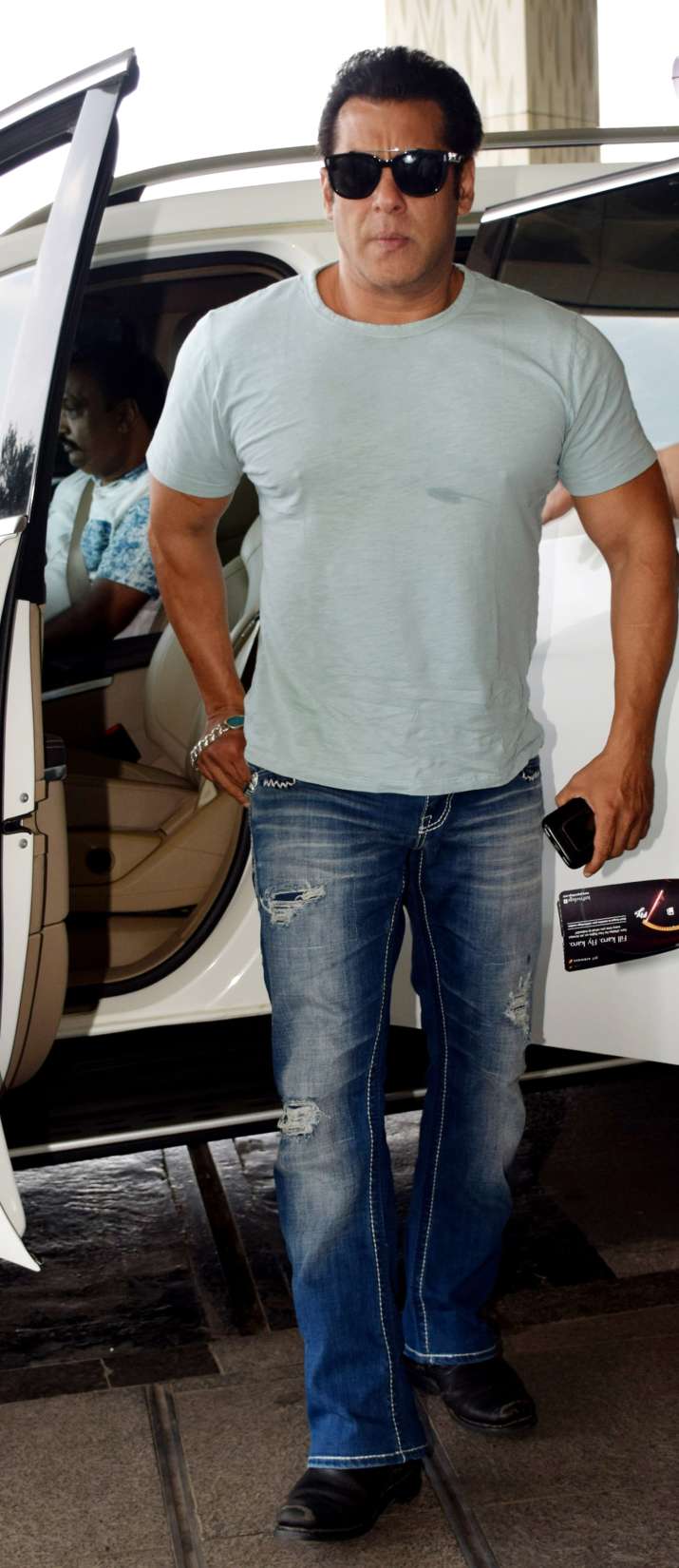 After 19 years, the blackbuck poaching case against Bollywood actor Salman Khan and his celebrity colleagues was decided by a Jodhpur court. The court held Salman Khan guilty of the offence under Section 9 of the Indian Wildlife (Protection) Act, 1972. The actor was sentenced for five years imprisonment along with Rs 10,000 as fine under Section 51 of the Act, whereas his colleagues, Saif Ali Khan, Sonali Bendre, Neelam and Tabu have been acquitted of all charges.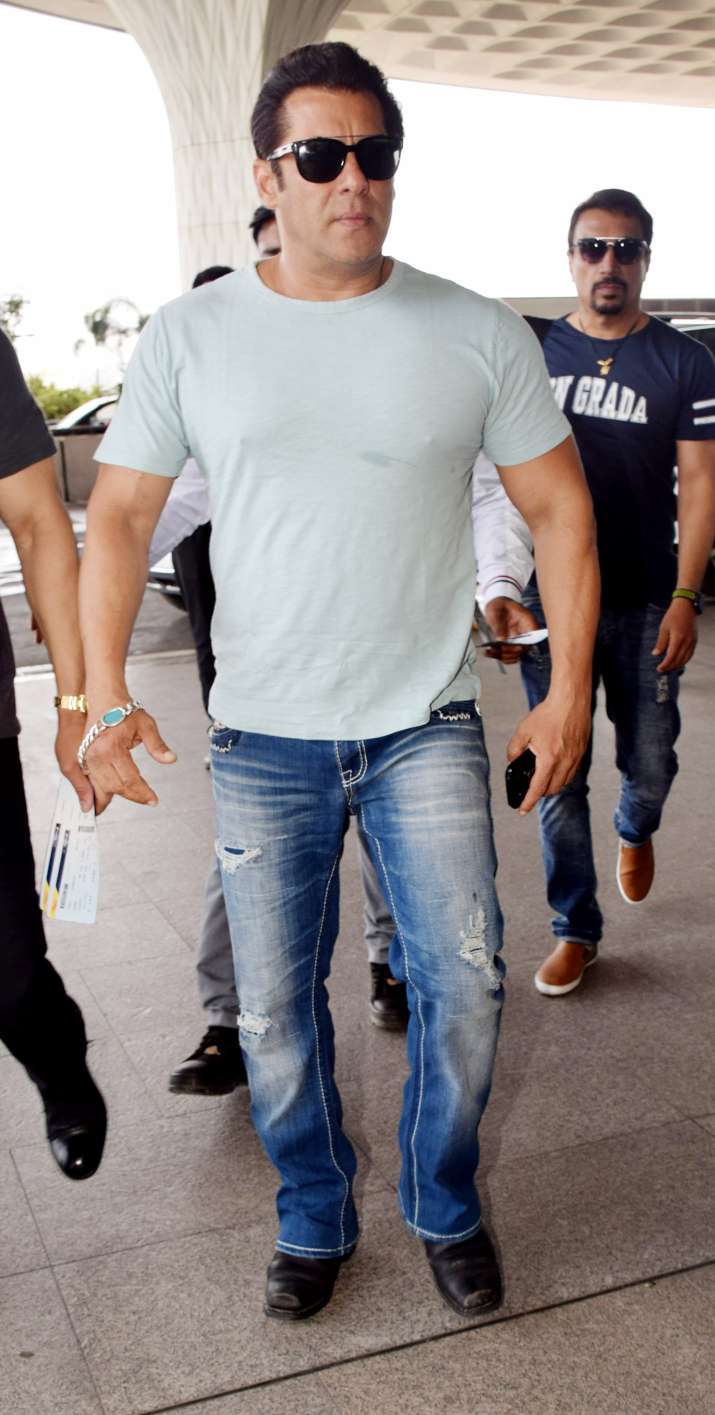 He spent two nights in the Jodhpur Central Jail before being granted bail on April 7.
His Hum Saath Saath Hain co-stars Saif Ali Khan, Neelam, Tabu and Sonali Bendre, and Jodhpur resident Dushyant Singh - were all acquitted in the two-decade-old case due to lack of evidence.