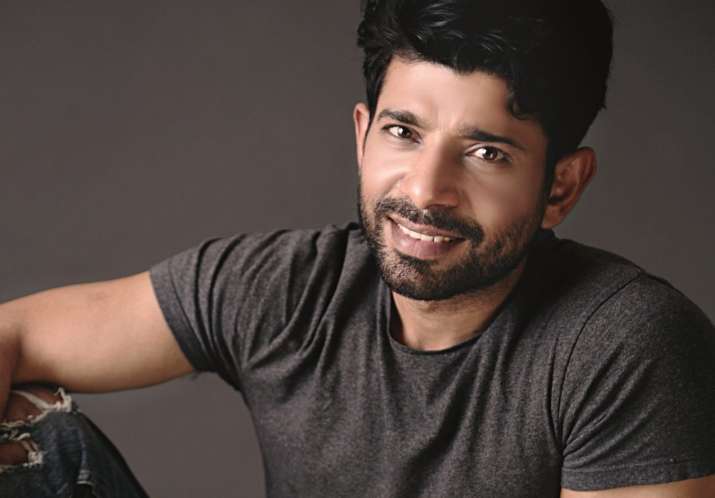 Vineet Kumar Singh, who shot to fame with Anurag Kashyap's Mukkabaaz is gearing up for a film on Aadhaar card. Vineet says his upcoming film Adhar will present an interesting take on the Aadhaar card.
Backed by National Award-winning filmmaker Manish Mundra, the film is being directed by Suman Ghosh, who also won a National Film Award for his Bengali film Podokkhep. "Manish Mundra's films have got critical acclaim and won National Award honour in the past. I wanted to work with him for long. Adhar has an interesting script, but I can't share much about it," Vineet
Vineet credits his sports film Mukkabaaz for changing his career. The movie dealt with the struggle of a boxer and with social issues like caste system, youth politics and the power play of people.
"Mukkabaaz gave me freedom to play different roles. People started trusting me with different roles. People used to ask my parents what I was doing in Mumbai. But after the film, they aren't questioned about it," added the actor, who has featured in films like Daas Dev, Gangs of Wasseypur and Ugly. 
(With IANS inputs)
For all latest news, stay tuned to our Facebook page