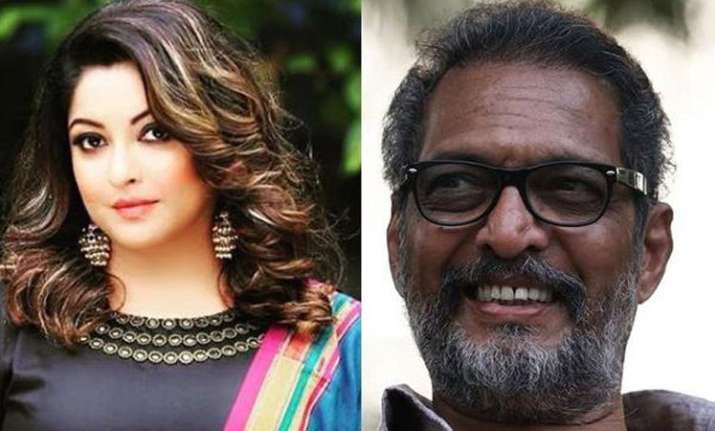 Actress Tanushree Dutta, who became the pioneer of #MeToo movement in India, has demanded that the accused Nana Patekar be subjected to a lie-detector test. She had accused Patekar of sexually harassing her on the sets of a film back in 2008. Her advocate Nitin Satpute submitted an application at the Oshiwara police station in Mumbai on Saturday, asking Nana Patekar, Ganesh Acharya, Samee Siddiqui and director Rakesh Sarang to undergo narco-analysis, brain mapping and lie detector tests.
Tanushree Dutta alleged that Nana Patekar touched her inappropriately while shooting for a song in Hindi film Horn OK Please 10 years ago. After refusing to shoot further, the actress' car was vandalised by goons called in by the producer.
Nana Patekar distances himself from Housefull 4
Dutta has also sought the arrest of all the accused and people whom she calls their fake witnesses. Lawyer Satpute said that the men accused were highly influential and high profile with good political connections. Therefore, it was possible that they could put pressure, fear or influence on the witnesses. He also claimed that there are eyewitnesses to the incident but not many are coming forward as they are afraid of consequences.
"The witnesses will step forward to record their statement only after the accused are arrested," he said.
Amid #MeToo stories, this hair-raising dance performance on increasing rapes, sexual assault will hit you hard! (Video)
Tanushree Dutta also sought help from Maharashtra State Commission of Women as well as the Deputy Collection to seek justice. Meanwhile, Nana Patekar continues to deny the allegations laid against him. He also stepped down from Housefull 4 amid the controversies.