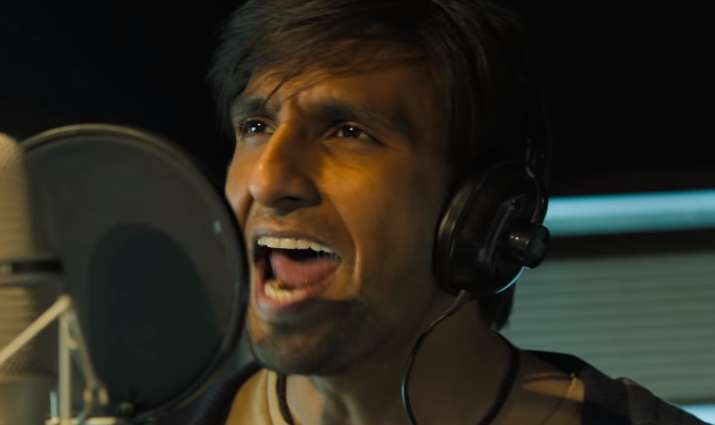 Ranveer Singh's upcoming film Gully Boy has courted controversy even before its release. Observing the recent patterns, it seems like controversies have become a part and parcel of every single Bollywood release. The film released its latest song Meri Gully Mein which had Ranveer Singh rapping with rapper Divine. The producer of the original song Sajeel Kapoor aka Sez On The Beat has slammed the makers over non-payment of dues and royalties to him as promised. He wrote a lengthy Facebook post slamming the makers for not paying his dues.
He wrote, "It's a bit weird writing this out since I'm not one to go to social media to reach out and shit but this was something I felt I needed to say. I legit have nothing to do with the new version of Mere Gully Mein that was released today. I wasn't even aware of the fact that the song was going to be used in the movie until a little while ago and when I got to know about it I thought the original song will be used. I still think that what we did with Mere Gully Mein was what changed the scene and brought that new sound to our country. We're all rooting for the movie to succeed and introduce the Bollywood audience to what we put our heart and soul into, and for the new opportunities that such a big stage brings all of us. But this is also the sad reality of how the industry works in this country, even after contacting the original label several times, I haven't been paid for my work on this track despite having a contract and my publishing split being agreed and assigned. Just felt y'all needed to hear my piece on this."
Ranveer Singh, Divine or Naezy have not responded to the allegations as yet. Gully Boy directed by Zoya Akhtar is slated to release on February 14th this year. The movie will also have Alia Bhatt, Kalki Koechlin and Vijay Raaz in important roles.