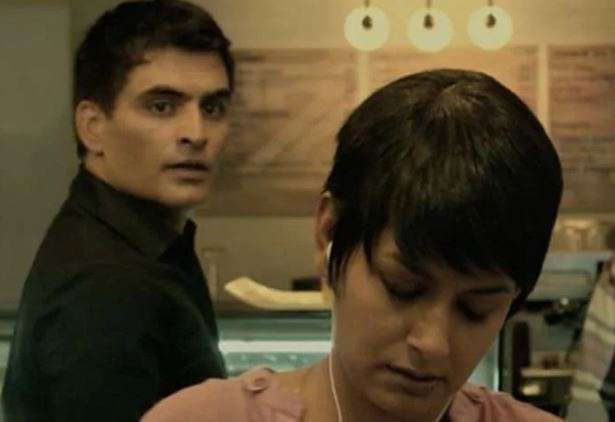 Albert Pinto Ko Gussa Kyoon Aata Hai director Soumitra Ranade revealed that all the actors and crew of the film worked for free. The director, in an interview, said that the team had to battle their way to get the film made without succumbing to any "commercial" pressure. "It's been three-four years since we started working on the film. It was ready one and a half years back. I met some studio people who were interested in the film but they wanted to add some commercial elements, like an item song. So, I felt I will have to do it on my own. It was a struggle for us to get funds. It has been funded by me, my friends and a Singapore-based company," Soumitra said. 
The director, best known for "Jajantaram Mamantaram", says due to the lack of money, all the actors, including Manav Kaul, Nandita Das and Saurabh Shukla, and the crew worked for free as they had faith in the story. "They all felt there is something compelling in the story that they agreed to just do it," he adds.
"Albert Pinto..." is a remake of director Saeed Akhtar Mirza's 1980 movie of the same name. It talks about anger and helplessness of the common man. Soumitra, who is an avid traveller, learnt about the issues faced by common man in smaller towns which formed the crux of his story."Over the last nine-ten years, I have been travelling and saw the anger and frustration of the common man from across the country. This made me write a story about their issues.
"In the film, Albert (played by Manav) is responding to the situation as Saeed Mirza's protagonist did. When I wrote the script, I showed it to Mirza and he felt it was apt for a remake." Post "Jajantaram Mamantaram", Soumitra made three animated films but none of them saw the light of day. "It is not easy to just keep going in the industry. We all need some appreciation and money. I am sure it will come someday. What makes me happy is when people still talk so fondly about 'Jajantaram Mamantaram'." 
Albert Pinto Ko Gussa Kyoon Aata Hai is set to release on April 12.
Albert Pinto Ko Gussa Kyoon Aata Hai Trailer
(With PTI inputs)