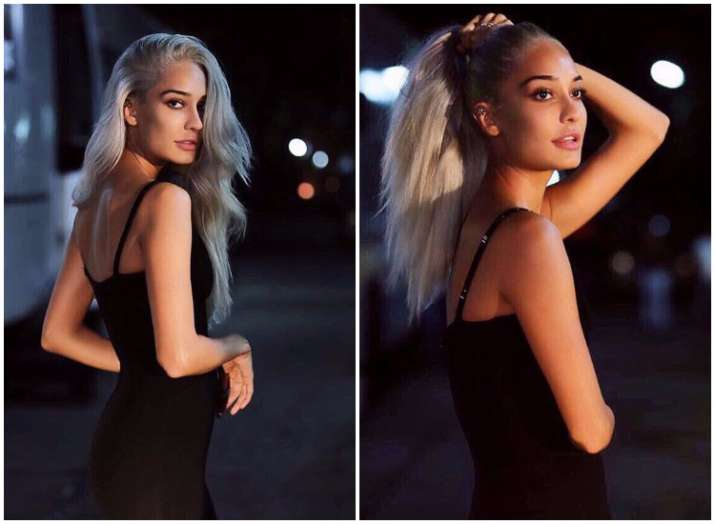 Actress-model Lisa Haydon, who recently became a proud mother to baby boy Zack Lalvani, has always been upbeat about her style statement. Now, the actress, who was seen in Kangana Ranaut starrer Queen, has undergone a hair makeover and, we must say it's a bold and beautiful move. Lisa has finally bid adieu to her brunette hair and has joined the Khaleesi bandwagon. She looks absolutely stunning in the new shade of her hair! Lisa shared some wonderful pictures of her new look on social media.
Taking to her Instagram account, Lisa Haydon shared her blonde look with a caption that read, "'Dear @florianhurelmakeupandhair thanks for takin me platinum. I'd like to say you're a but you're really a".
No sooner did Lisa's new hairdo hit the internet, there was complete buzz all around..Some of the remarks are more than a little rude - Lisa Haydon has been called a witch, an X-Men character Storm, an old woman and, in a double whammy, an old ghost..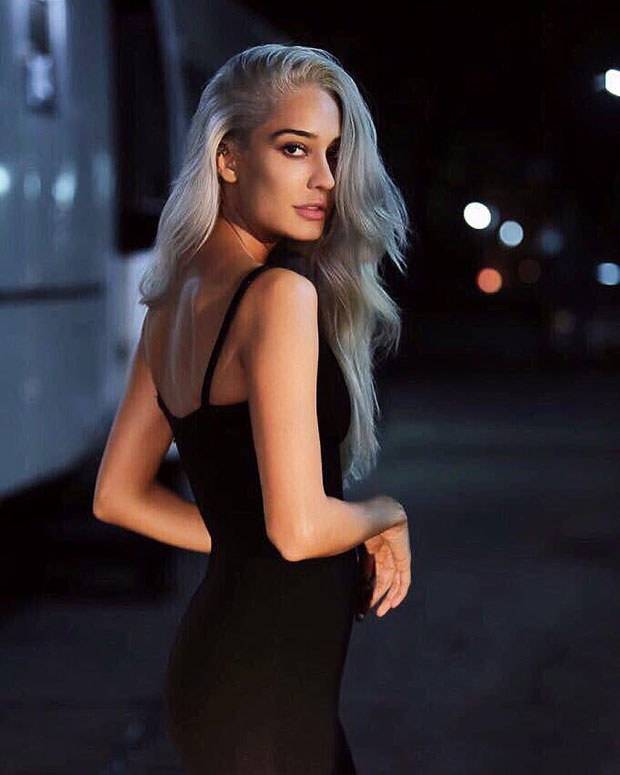 Amid such hatred, Lisa Haydon fans loved her new look and complimented her to the fullest. "How do u just pull off grey hair like that", said a user. "I love how you're truly a fresh breath of international trends in our midst. You look absolutely divine!", complimented another.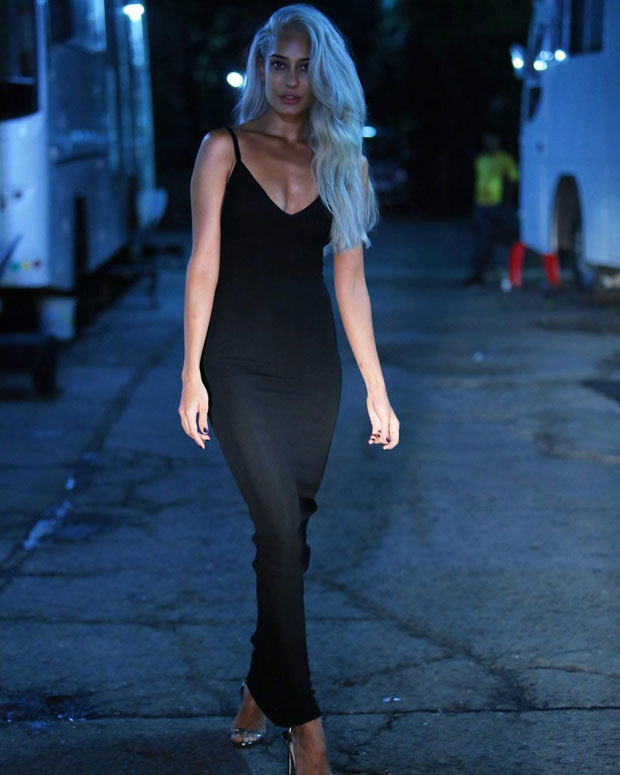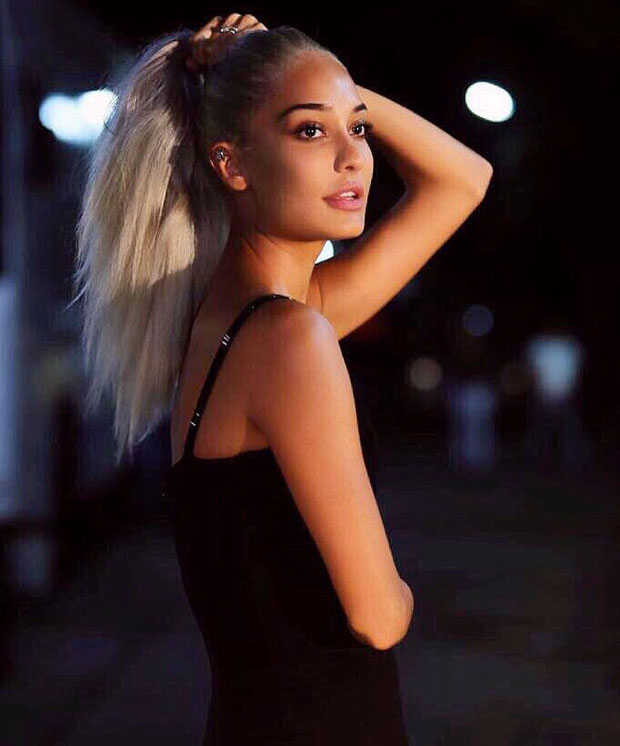 Lisa Haydon, who's married to her long-time boyfriend Dino Lalvani last year, gave birth to an adorable baby boy in May this year. She announced the new phase of her life by posting a happy family picture with her husband and baby on Instagram.
On the work front, Lisa Haydon was last seen in Ranbir Kapoor– Anushka Sharma starrer Ae Dil Hai Mushkil which was directed by Karan Johar.
For more entertainment news and updates, follow our Facebook page