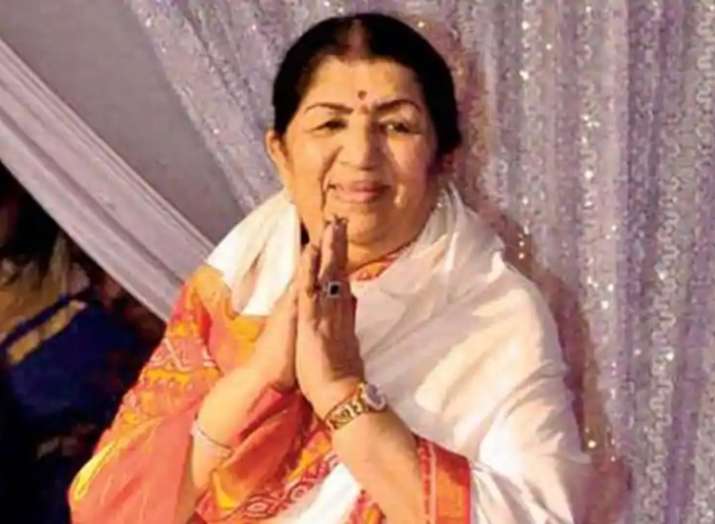 Bollywood's iconic singer Lata Mangeshkar is known to speak out her mind on various issues going on in society. On February 14, this year, the Indian army witnessed the biggest attack when a car loaded with RDX hit two CRPF trucks and resulted in loss of life of 44 jawans. While the whole country came forward to pay their tribute to the jawans who lost their lives and tried to help their families, Lata Mangeshkar has also said that she will be donating one crore to the Indian army jawans post Pulwama terror attack.
The nightingale of India, Lata Mangeshkar told Maharashtra Times that she will be donating Rs 1 Crore to Indian soldiers who gave their lives to serve their country. She will be handing over Rs 1 Crore to Indian Army on April 24 on the occasion of her father, Master Dinanath Mangeshkar's death Anniversary. She said, "Many people in the industry always help soldiers who sacrifice their lives for the nation. Even now, people from the industry are helping out. We have also announced something from our end." 
Earlier, when the attack happened, Lata Mangeshkar took to twitter to pat her condolences for lives lost and wrote, "जम्मू-कश्मीर के पुलवामा में हुए आतंकी हमले की मैं कड़ी निंदा करती हूँ. इस हमले में जो हमारे वीर जवान शहीद हुए है उनको मैं श्रद्धांजली अर्पित करती हूँ. इन सभी वीरों के परिवारों के दुःख में मैं शामिल हूँ." In fact, on her birthday, she had asked her fans to spend the money on soldiers instead of sending her cards and gifts. 
जम्मू-कश्मीर के पुलवामा में हुए आतंकी हमले की मैं कड़ी निंदा करती हूँ. इस हमले में जो हमारे वीर जवान शहीद हुए है उनको मैं श्रद्धांजली अर्पित करती हूँ. इन सभी वीरों के परिवारों के दुःख में मैं शामिल हूँ.

— Lata Mangeshkar (@mangeshkarlata) February 15, 2019
Along with this, Dinanath Mangeshkar Pratisthan has also pledged Rs. 5 lakh to the Army. "Earlier, on the occasion of my birthday I had appealed to people that instead of sending me bouquets, gifts, spend that money for jawans. People positively reacted to my appeal. Today too, I am making that appeal, but before that we are extending the help as a gesture of gratitude," she said.
More Bollywood stories and picture galleries
For all latest news and updates, stay tuned to our Facebook page