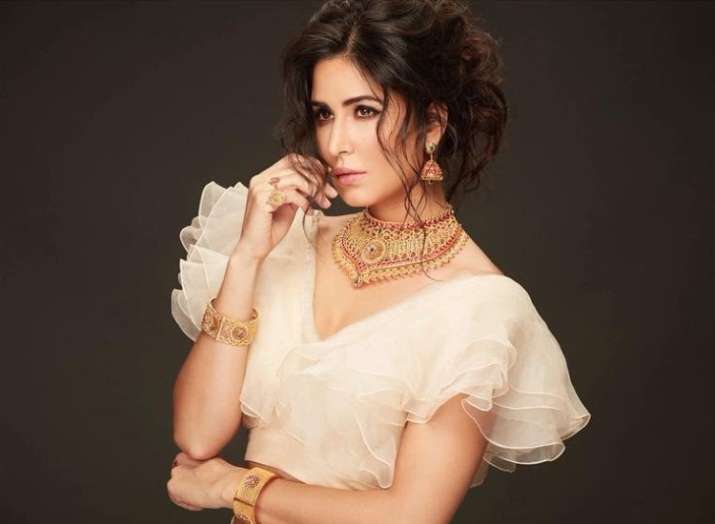 She is the Queen of box office right now and the Queen of million hearts since the beginning. There is no filmmaker in Bollywood who doesn't want to work with gracious Katrina Kaif and the lady feels fortunate for being in such a position.
Katrina Kaif's last film Tiger Zinda Hai opposite Salman Khan has flooded the box office with numbers and more than that, the film has reinstated the actress to the top yet again. With big projects in her kitty like Aamir Khan-Amitabh Bachchan starer Thugs of Hindostan and Aanand L. Rai's Zero, Katrina is on cloud nine. All she could say to this is she is happy to start the 'new chapter'in her life.
While talking about her recent success and upcoming films to Hindustan Times, Katrina claimed, "But I consider myself really fortunate and find it incredible that I am working with people who are on top of their game. They can only help me become better. You don't last for 25-30 years [in the industry] without being damn good at your job. Being that passionate is no joke. Plus, the actor who you are working with is very important, as you are creating something together. I am here to do exactly that; to try and better myself and also surround myself with those who are the best in their field."
#KatrinaKaif & #VarunDhawan's dance film to begin shooting January 2019 - DNA Source pic.twitter.com/0gHDFGAK5H

— Katrina Kaif (@katrinakaif_4) April 24, 2018
Showing her excitement for future projects like ABCD 3 alongside Varun Dhawan, Miss Kaif feels that it would be really fun working with Varun as they know each other for a long time.
Talking about her sister Isabelle's debut in Bollywood, the caring sister said, "I am playing the normal part that any sister would play (laughs). Isabelle is really happy and excited and is working very hard. I have been in the industry for so many years, so there are a lot of places where I can help and impart my suggestions. But the good thing is that she is independent and a strong-minded person. Isabelle's take on things, besides the path that she wants to navigate, is clear in her mind."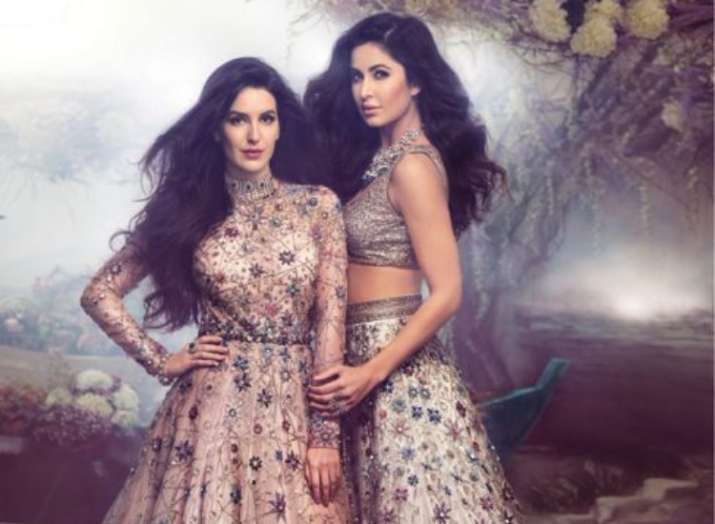 Katrina Kaif is definitely at the top of the ladder right now. It would be interesting to see how her career shapes up once Isabelle makes her entry into Bollywood. Will there be any sister rivalry? We'll have to wait and see