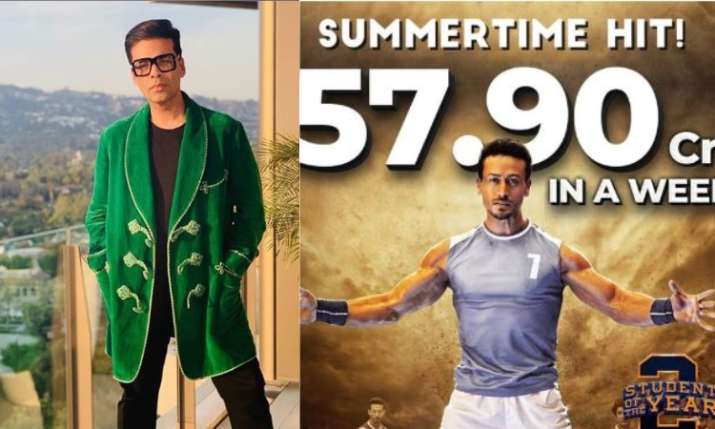 Karan Johar's Student of the Year was not only slammed left, right and centre by the critics but the movie also tanked at the box office. With a collection of mere Rs 57.90 crore in a week, it is now a fact that the film has failed to impress the audience. From script, direction, story to acting, viewers criticised almost everything about SOTY 2. However, there were some who liked debutante Ananya Panday's performance. 
As the movie completed a week in theatres, producer Karan took to social media to thank viewers. He even went to call Student of the Year 2 a summertime hit. ''Going strong, thank you for the love!,'' he wrote. This didn't go down well with his followers and they took this opportunity to take a dig at the movie. ''Is it a joke? I can't laugh,'' wrote a user. ''What a terrible film! Pity tht inspite of ur stature, u r trying to cover mediocre filmmaking with paltry box office col. Producer share of this collection would be approx 26Cr. Won't even cover ur landing cost. Please focus on good cinema. U hav done it once & u can do it again,'' commented another.
Have a look at the post and the response that followed.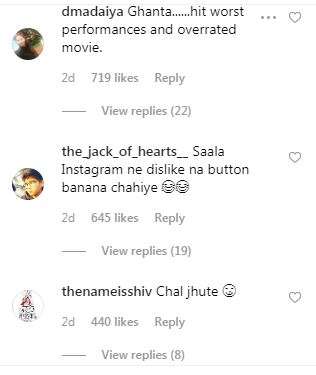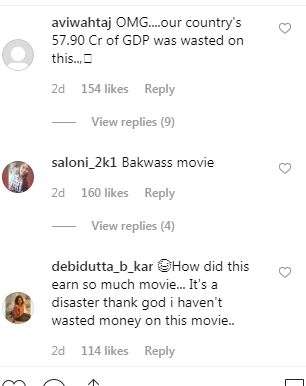 Directed by Punit Malhotra, Student of the Year 2 has Tiger Shroff in the lead role along with debutantes Tara Sutaria and Ananya Pandya. Aditya Seal, who features in a grey character in the film recently compared SOTY 2 to Avengers: Endgame. In an interview with Times Now, he said, "This is a fantasy. Who wouldn't want to be a part of a school like this, where you have such amazing-looking people and the school is this good? We are just trying to create a world for people where they can just watch it and be like, 'Oh, I wish I was a part of this!' When I watch 'Avengers', I want to be a part of it. I want to be Tony Stark/Iron Man. The same way, we are trying to create a world for them."