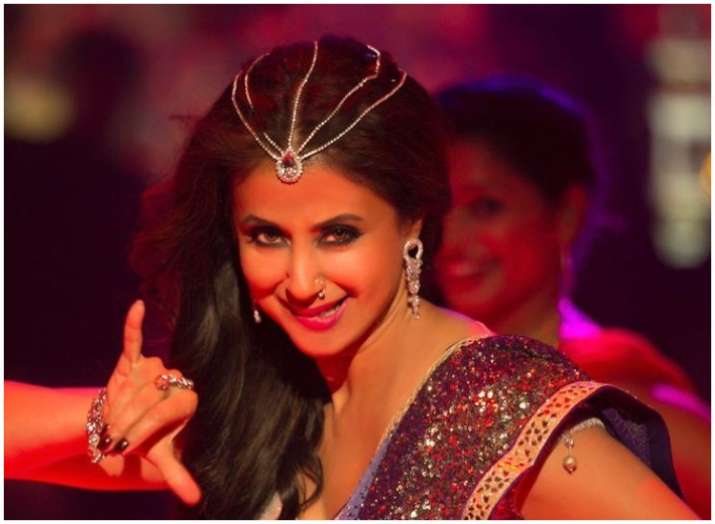 Actress Urmila Matondkar, who did some wonderful films in the past like Rangeela, Daud and Judaai, said that making money was never her motive and she always wanted to choose roles which had scope for performance.
"Being a star means doing the kind of work you want to do. As stars we need to take risks and I was up for those challenges. I took risks and I did pay a price for it. I was made to answer because a 'Kaun' can't do business like a popcorn entertainer or a romantic film would do.
"...I could have earned lots of crores by doing hundreds of more 'Rangeela' that came my way. But I said no to all that and others did it and made money. I had moved to 'Kaun' or 'Pinjar'. Even in commercial space I was offered exciting and different parts like 'Dillagi'. There was no repetition in my work," Urmila told PTI in an interview.
The actor says while a lot of people around her were busy minting money by sticking to the cliche, she never shied away from slashing her remuneration if she liked a role.
"I have slashed my price down several times for films like 'Maine Gandhi Ko Nahi Mara', 'Tehzeeb' etc. I did it because it appealed to me for various reasons. There was time when I have taken nothing also. I have let go to loads of crores of money in the whole bargain."
Urmila, however, says her decisions were never influenced by the greed to get noticed.
"I am grateful for my fans as they had put me up there and it was for audience that I thought of giving them a new experience every time they would come to see my films. It's being said that we do same kind of films and someone had to push the envelope. I am glad I did that," she adds.
Urmila, 44, who made a comeback to the silver screen with a special song in Irrfan Khan-starrer "Blackmail", says she decided to stay away from movies as she did not get any interesting offers.
"Sometimes there were offers but everything needs to fall in place. Like there were times when the makers were not competent enough to put everything in the package together and float it the way it should be. So I just did not feel to do it. I have other things to do now like scuba diving, reading etc."
(With PTI Inputs)