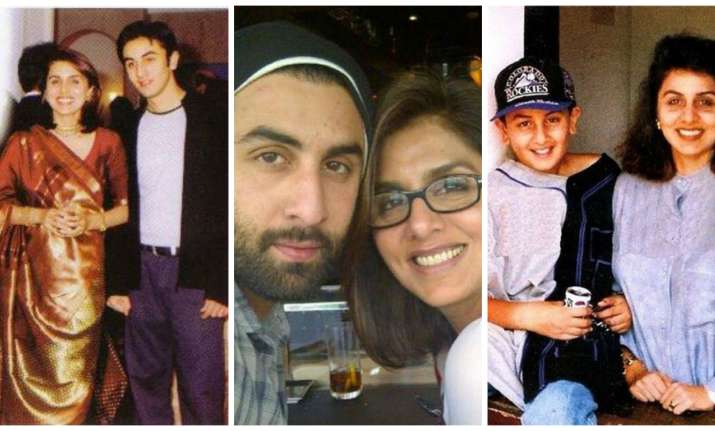 We all know that no one can understand us better than our mothers. In Bollywood, a mother-son duo who has hogged limelight more than anyone else is Neetu Kapoor and Ranbir Kapoor. The yesteryear actress has always shown immense confidence in his son. Whether it is passing harsh news to Rishi Kapoor or solving Ranbir's complications in life, Neetu Kapoor has always been beside him.
Ranbir has several times expressed love for his mom. Neetu, on the other hand, has come out in support of his son in many interviews. As the veteran actress turned a year older on 8th July, here's a sneak-peek into the wonderful bond between Ranbir and Neetu.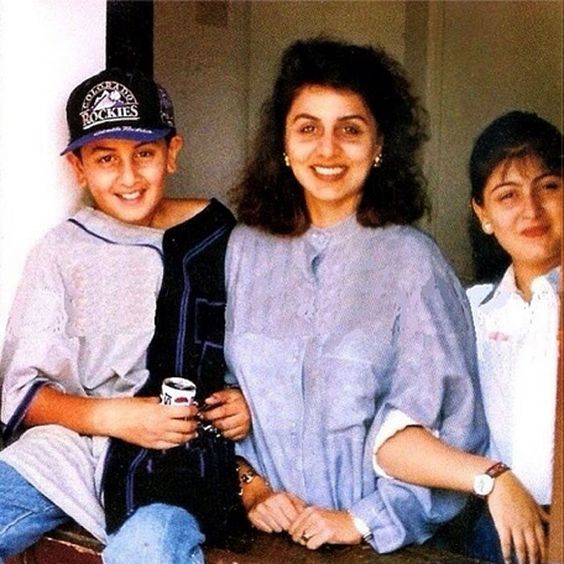 Earlier, in an interview with IANS, Ranbir said he doesn't believe in Mother's Day. He also stated that keeping his mother always happy is his top priority. ''I don't believe in Mother's Day. A mother is always our first love and our last love, and there's no greater relationship than a child and mother. We are what we are because of our mother. And I hope I can keep my mother happy, smiling and positive always, and that she enjoys all her life. That's my top priority,'' he said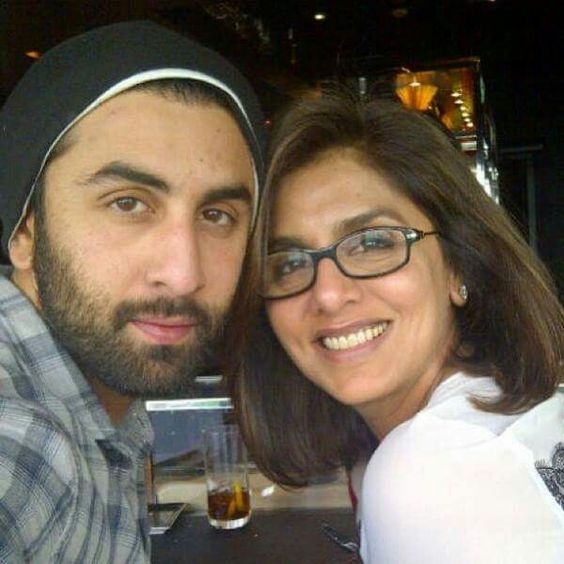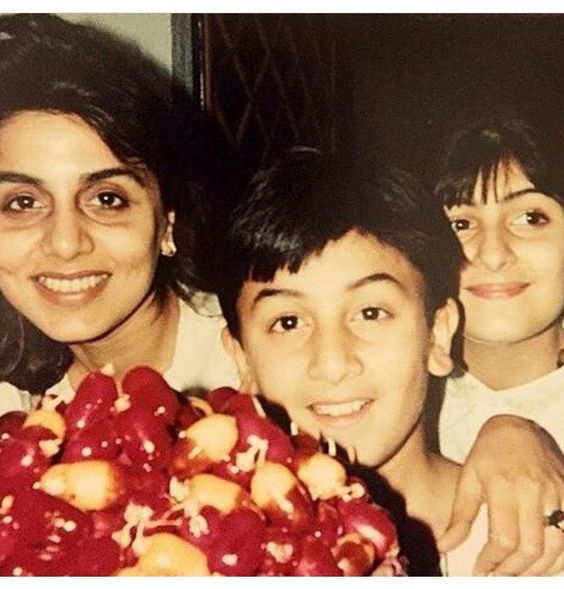 Neetu Kapoor is a strict mother as well. In one of the interviews, the actress said that Ranbir never argues with her. She also narrated one of the incidents. ''Like when he was too much into going out with friends, one day I said, "Why don't you pack your bag, and take your clothes and just live there? There is no point in your coming and treating this place like a hotel, we hardly see you anyway. He heard me out, then quietly went up to his room, and came down a bit later. He had changed into his night clothes and sat down and watched tv with me and we had dinner. I asked him, "what happened, aren't you going out," and he replied, "but you said..." That was all''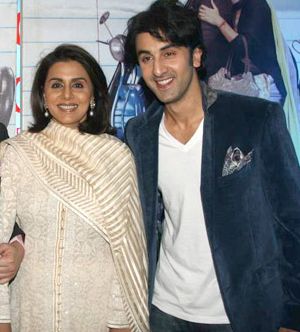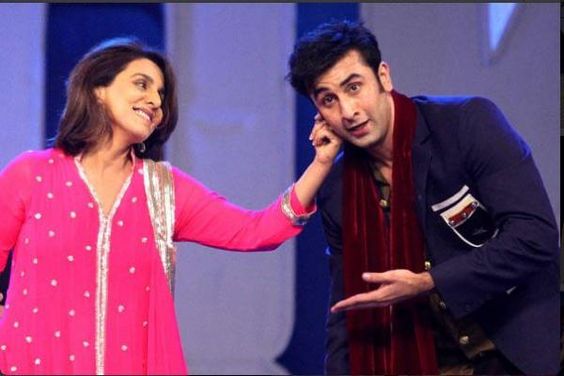 In an interview with TOI, Ranbir mentioned how his mother reacted on listening to too many stories about girls around him. ''When I was telling her too much about girls and my mother used to get insecure and excited, but now I have decided that till I get really serious about a girl, I am not taking her to my mother. Previously, I would take my girlfriends to her and say 'Pao chuo'. I have stolen gifts from my mother — perfumes, jewellery — to give to my girlfriends without knowing the value of the same,'' said Ranbir.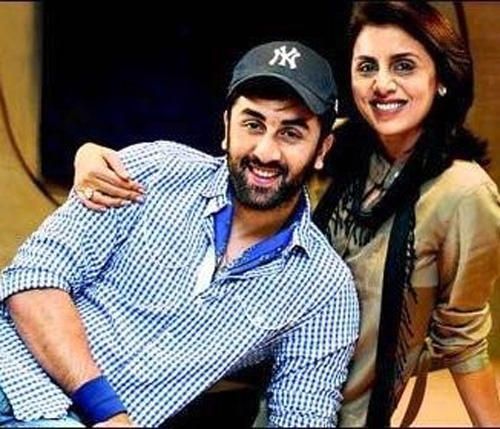 During promotional interviews for Sanju, Ranbir revealed that he is quite scared of his father and always go to mom to pass on harsh messages. ''I have never looked my father in the eye. I always look down and speak to him. And only say, 'Yes!' So, it was very hard for me to confront him on these things. But I always pass on a harsh message through my mom,'' he told mid-day.
Ranbir is considered casanova of Bollywood, however, his mom doesn't think so. The actress believes that Ranbir is too soft to hurt anybody and is quite sure he is not the one to make the first movie in a relationship.''He is too soft. He can't hurt anybody. It's the same with his relationships, he does not know how to say no, and gets into the deep end! I don't see him approaching a girl. It's they who make the first move,'' she said.
For all latest news, keep checking our Facebook page