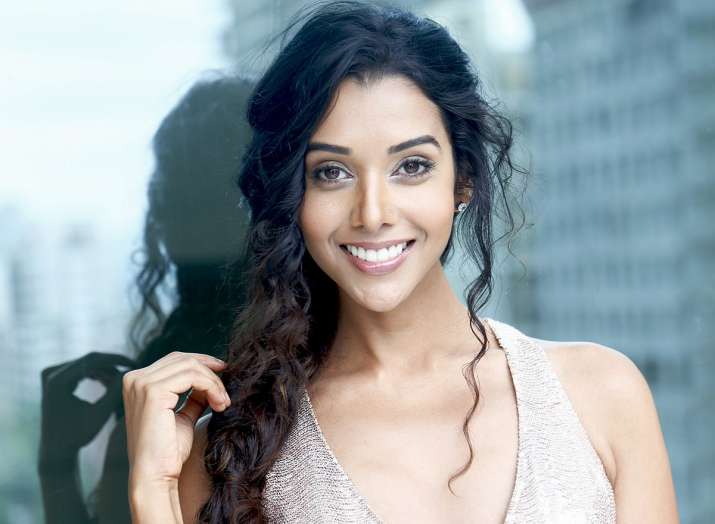 Anupriya Goenka is now a familiar name in the industry. Anupriya has recently appeared in two of the biggest hits- Tiger Zinda Hai and Padmaavat and earned recognition. The actor says that constantly looking for work is a part of struggle in Bollywood.
Though the actor has featured in films like Daddy, Dishoom among others, it is the Salman Khan-starrer and Sanjay Leela Bhansali's magnum opus that stands out as the big films of her career so far. "It (offers) would be also dependent on my talent but mainly getting those first few breaks is the most difficult part. Initially, people who show trust in you and give you that opportunity are being very brave. Because of them I feel I've got a lot of appreciation, from fans and the industry. It is a heartwarming space and I'm excited to see what happens now," she said. 
 "There are days when you are busy even without having work as you are going for auditions. So you are not acting in a way. To sustain yourself mentally, physically, emotionally is challenging for sure," she says. 
"I come from a corporate space so I'm used to doing certain kind of work on a daily basis but here you are looking for work on a daily basis," she adds. Bagging two big projects was not an easy task and the actor says it is a case of sheer derivation as well as being at the "right place at the right time". "It's a combination of how much efforts you put in, how much you're working on a daily basis on your goals and it also has to do with a bit of luck. It's difficult but you've to be very patient. The main thing is perseverance." In Tiger Zinda Hai, Anupriya played the role of nurse Poorna and in Padmaavat, she essayed Nagmati, the first wife of Shahid Kapoor's Raja Rawal Ratan. 
She will next be seen in Nagesh Kukunoor's Maaya in the lead role. "It's a very intense film. I had a great time shooting for it because it's very interesting story when you've to carry the whole film on your shoulders and to work with a director that closely. I saw myself change through the shoot of the film. I hope it comes out soon.
(With PTI inputs)