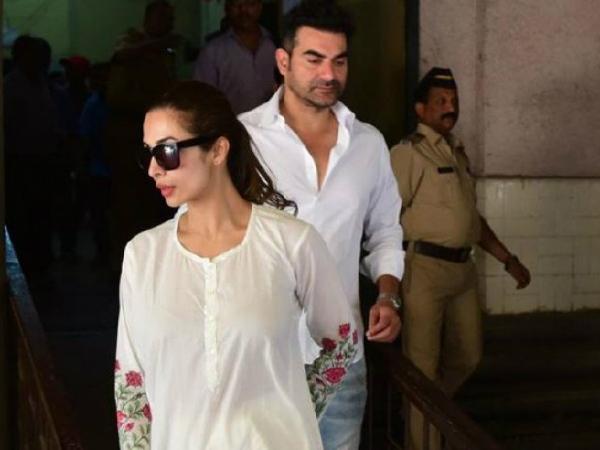 Bollywood actress Malaika Arora and actor-director Arbaaz Khan got married in 1998 and ended their marriage last year on May 11. Arbaaz and Malaika always remained tight-lipped about the reason of their separation. But Arbaaz recently in an interview spoke his heart out and talked about his life after separation from Malaika. 
In an interview with ZoomTV.com, Arbaaz said, "People would love to make certain things with lot of adjustments and compromises or scenarios and make it look like it is perfect in anything whether it is your career, whether it is your relationship whether it is your marriage, we want to believe that we can make it. But, I don't know if you ask even the ones who are living that life wouldn't they want something better or could've expected more, maybe yes. Human beings would still want (more) and you also have people who say I couldn't have asked for a better woman or a better wife, I am so happy. Yes, those scenarios also exist." 
Arbaaz further added, "But, perfection is something that is a constant thing you need to achieve. It is not that you have achieved it and it's gonna stay. It's everyday hard work...to continue to be where you have to be. So that happens in relationships also. I tried for 21 years but I couldn't succeed in one aspect but theek hai (that's okay). It's alright. Not many people even try that long."
Earlier, Malaika talking about her life after separation from Arbaaz said that she is at ease. ''I'm calmer, more at ease and at peace with my surroundings. I think I was just all over the place. Now, I feel far calm," said Malika while talking on a chat show titled Feet Up with the Stars.''
While Arbaaz has made his relationship official with girlfriend Giorgia Andriani, speculations are rife that Malaika might tie the knot with Arjun next year.