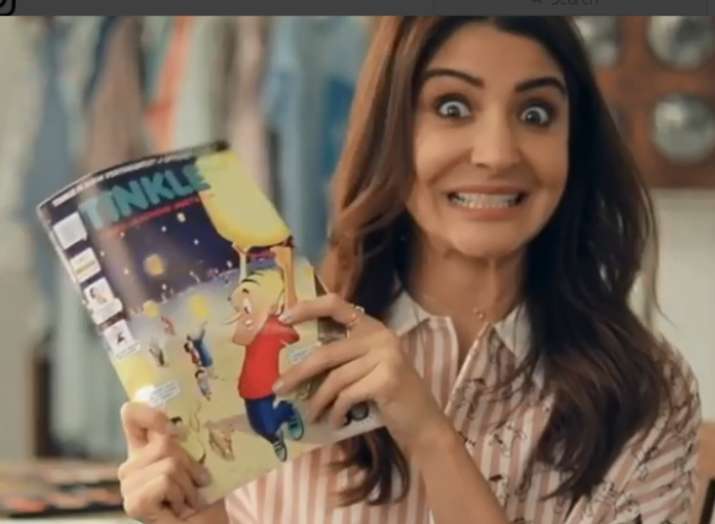 Bollywood actress Anushka Sharma and husband Virat Kohli has been ruling the headlines for their brave act of scolding a man named Arhhan Singh for throwing garbage on the road. The moment Virat shared the video of Anushka's applaud worthy act, netizens started calling that man with various names like 'garbage man' and 'litterer'. This definitely didn't go down well with the man and his mother.
While many Bollywood celebrities came forward in support of the actress, Arhhan Singh shared an angry post saying that the trash that came out of Anushka's mouth was more. He said, "While I'm apologetic for my carelessness , Mrs Anushka Sharma Kohli a little etiquette and politeness in ur dialogue wouldn't have made u a lesser star !! There are all kinds of manners and hygiene .. verbal etiquette is one of them! The garbage that mistakenly went out of the window of my "luxury car"... Was way less then the garbage that came out from your mouth... From ur "luxury car's" window... Or the trashy mind @virat.kohli to shoot and post this online... For whatever gains... Now thats some serious trash!!!"
Even his mother came out in support and slammed Anushka Sharma for spoiling her son's reputation. When we thought the matter is over, people on Instagram started calling Anushka 'garbage lady'. 
Anushka shared a video on her Instagram, in which she is seen promoting her brand NUSH for the Myntra sale. She posted the video saying, "Your shopping cart is about to get bigger than ever Create a wish list with all the #NUSH looks you love & shop 'em all at @myntra's End of Reason Sale from 22nd to 25th June! #MyntraEORS |"
While the video is in no way related to the fued, people started commenting on her post asking her not to throw her trash on Instagram. One user Tanvi Khemasara wrote, "Don't throw garbage on insta. You garbage lady." Another user, Salmanmyworld, wrote, "Anushka Sharma, was not right at all to post the video without blurring the face." User Maverick wrote, "she is garbage that's why she is throwing garbage on Insta."