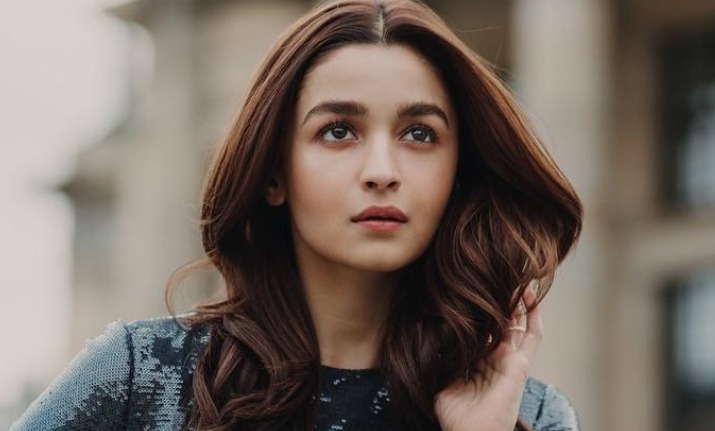 After many A-listers of Bollywood including Akshay Kumar, Shah Rukh Khan, Deepika Padukone, Anil Kapoor and Anushka Sharma, another star has planned to turn to producing films. She's none other than Alia Bhatt, who is dubbed as a hit machine for her back to back hits. The actress who featured in Gully Boy with Ranveer Singh has already bought an office space to shape her dream into the reality. Talking about Bollywood Hungama, Alia Bhatt cleared the air that she's non moving in with her beau Ranbir Kapoor.
She said, "They got the report of me buying new property right. But unfortunately they got all the other details wrong. Firstly the property is not away from my current home. It is an apartment in the same building where I live now."               
Alia Bhatt also cleared the fact once and for all that she can never dream of out of moving her current home. She said, "Firstly, I bought this home where I live very close to my parent's home so that I could be close to my parents and sister. I wouldn't like that to change. Secondly, I built my home brick by brick all my own. Every piece of furniture in the house every knickknack is selected personally by me. This is where I live. This is my home. That won't change."
Alia Bhatt revealed that she bought some extra space in the same building she lives in for her production house which she has named Eternal Sunshine Productions. She said, "Nothing of the sort. It is a place I've bought as my office space. Yes, I've started my own production house. I've named it Eternal Sunshine Productions. Do you like it?"
Alia Bhatt has not revealed much about her production house or about her first production project. Let's see how this young actress will pan out as a producer among her peers including Deepika, Anushka and Priyanka.