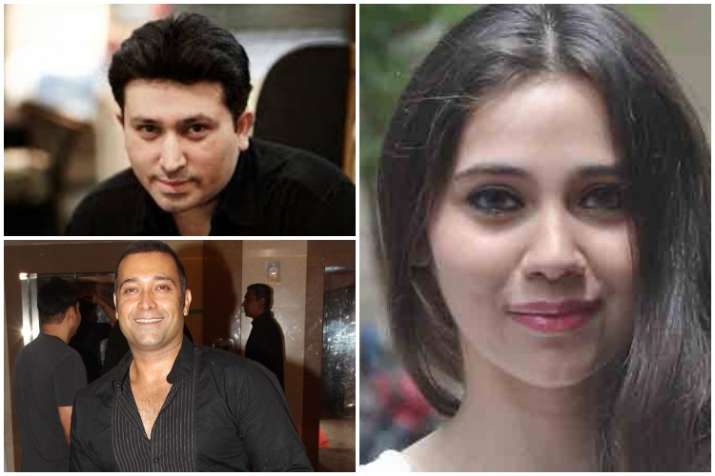 Nepotism has always been a debatable topic in Bollywood. The film industry has many star kids who are doing wonders whereas there are some outsiders who are giving tough competition to them. There are thousand of people who dream to make it big in the industry, but it is still said that the sure shot way to enter movies, is to be born into a filmy family. Over the time, this has been proved that only talent rocks in Bollywood as there are many star kids who tried their hands in acting but it didn't work out for them.
Shadaab Khan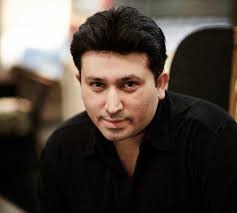 Shadaab Khan is the son of late actor Amjad Khan. He was seen in Raja Ki Aayegi Baraat opposite Rani Mukerji and did a couple of movies but sadly, he was not able to achieve stardom.
Karan Kapoor
​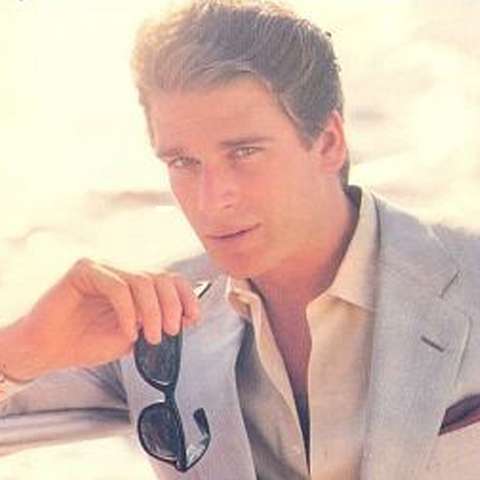 He is the son of veteran actor Shashi Kapoor. He made his acting debut with Shyam Benegal's critically acclaimed film Junoon in 1978. However, luck didn't favour him, and he became a photographer.
Rajeev Kapoor
​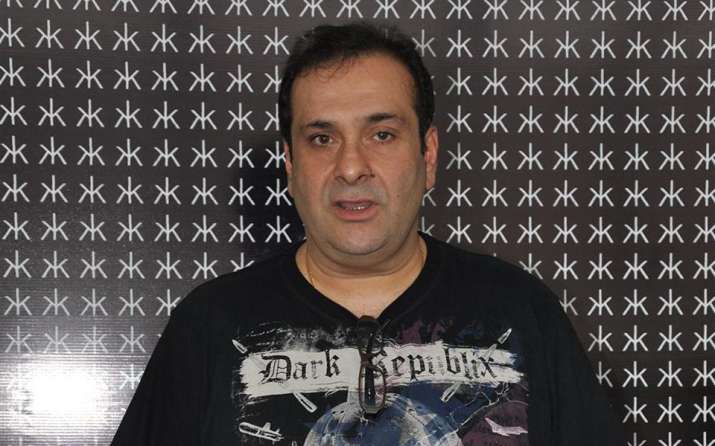 He is the youngest son of Raj Kapoor. His brothers Randhir Kapoor and Rishi Kapoor were loved by the audiences for their performances. Rajeev made his Bollywood debut with in 1983 with Ek Jaan Hain Hum. He did many films but couldn't carve his niche.
Suniel Anand
​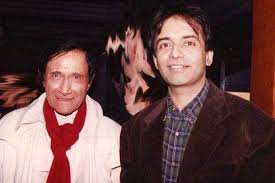 Suniel Anand is the son of legendary actor Dev Anand. He acted in films like Car Thief, Main Tere Liye, Anand aur Anand and many more. Sadly, he couldn't match up to the stardom of his father.
Kunal Goswami
​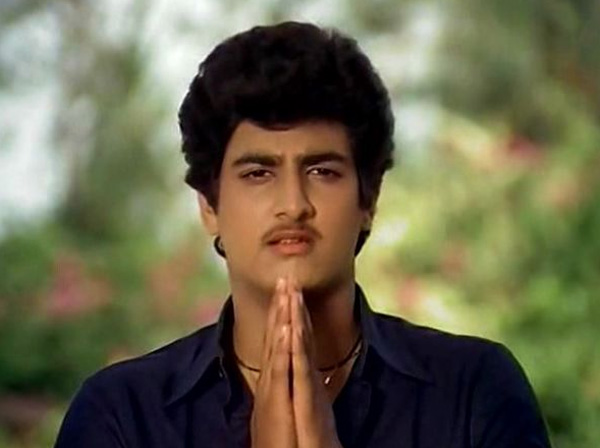 He is the son of veteran actor Manoj Kumar. He made his debut as a child artist with 1981 film Kranti. His acting career didn't take off well, thus, he changed his profession and went on to start catering business in Delhi.   
Puru Raajkumar
​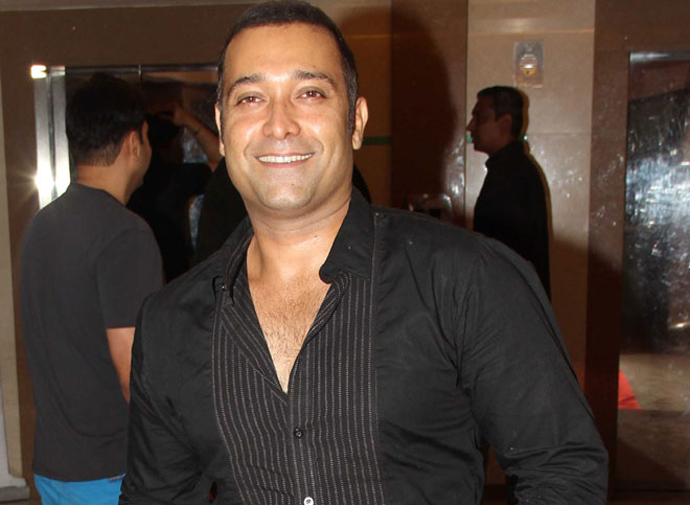 The son of veteran actor Raaj Kumar made his Bollywood debut with 1996 film Bal Bramhachari. He appeared in films like Mission Kashmir, Hamara Dil Aapke Paas Hai and many more but couldn't become as popular as his father.
Sasha Agha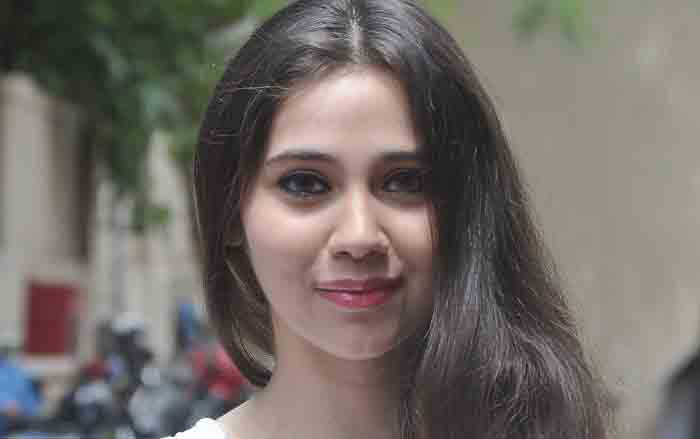 She is the daughter of Salma Agha. The lady made her Bollywood debut with 2013 film Aurangzeb alongside Arjun Kapoor.