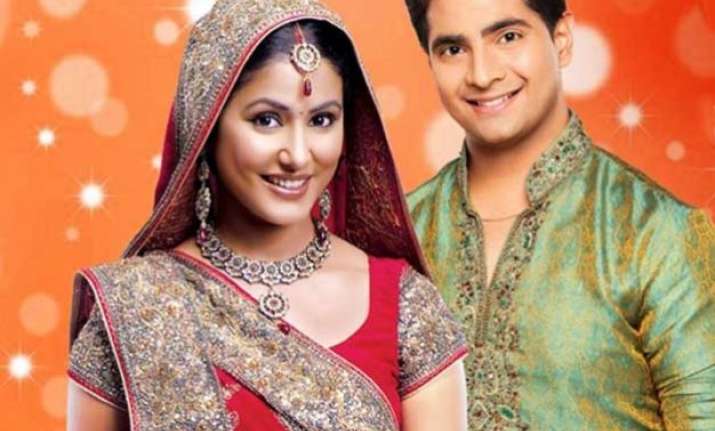 New Delhi: After the marriage sequence of Akshara and Naitik, the story of TV serial 'Yeh Rishta Kya Kehlata Hai' will focus on their children Naksh and Naira.
The protagonists Akshara and Naitik are trying to get their children settled in India after 10 years.
However, their efforts are reaping no results, as daughter Naira is hesitating from going to school. After Naira's school admission in India everybody expected that she would mix-up in local environment but the reality is far from expectations.
Actually, fellow students tease Naira by calling her NRI which makes her sad and stressed.  And one day after returning from school, Naira locks herself in Naksh's room.
Everyone in the house including Bhabhi Maa, Akshara, Karishma and Naksh try to persuade her. But she doesn't listen to them and keeps herself behind the locked door.
Now what would happen next? To get more telly updates keep visiting this place.