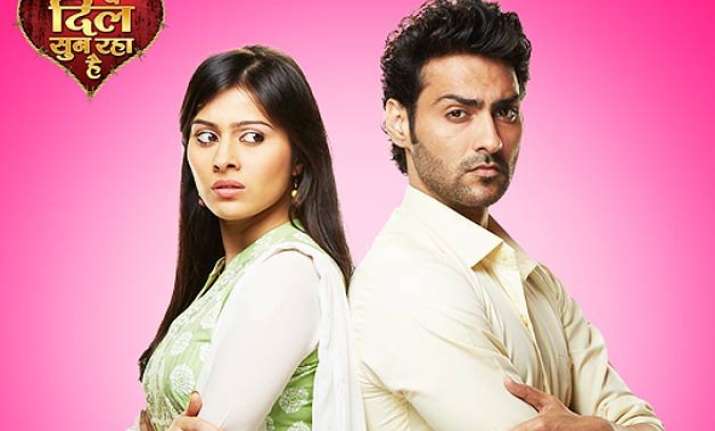 Lucknow: Actors Aparna Dixit and Priyanka Purohit from the soap opera "Yeh Dil Sun Raha Hai" were pleasantly surprised at the welcome they received during their visit over the weekend to Lucknow, where they attended a special event for women.
The two were here Jan 24 to promote their show and were mobbed by the audience at the event.
They were welcomed with loud cheers and were amazed at the response.
"I was amazed with the reaction we got from our fans. It was an unforgettable experience for me because it shows how much they appreciate us for our work," Aparna said in a statement.
Priyanka added: "It was my first visit to Lucknow and it will be the most memorable one. The love that we got from the fans for our show has got me elated. It has encouraged me to do better and put in more efforts to make my viewers happy."
After the event, Aparna and Priyanka stepped out for shopping in the city.
"Yeh Dil Sun Raha Hai" is aired on Pal.