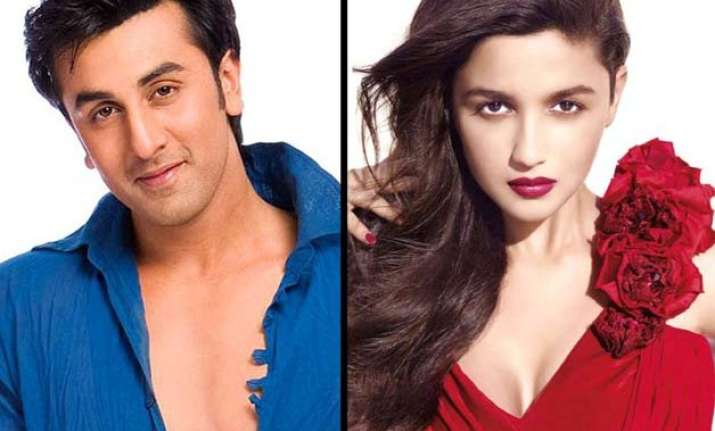 Mumbai: Remember the melodious tracks of the Pooja Bhatt and Aamir Khan starrer 'Dil Hai Ke Manta Nahin'? The same magic will be recreated soon on the silver screen with a fresh couple – Ranbir Kapoor and Alia Bhatt.
The pair, who will be seen together in an untitled superhero film directed by Ayan Mukherjee, have reportedly been approached to play the leads in the Dil Hai Ke Manta Nahin sequel as well. 
The 1991 film had Pooja Bhatt as a rich girl who had her family enraged when she runs away from her home and Aamir essayed the role of a poor journalist who helped her while she was out.
Actor turned film-maker Pooja Bhatt had mentioned once before about remaking the film and how she would love to see her sister Alia and Ranbir Kapoor reprise the lead roles.
Two years back, rumour mills were abuzz that Emraan Hashmi and Alia would play the lead roles in the sequel.
No official information has been provided in this regard either from Ranbir and Alia or Pooja Bhatt.