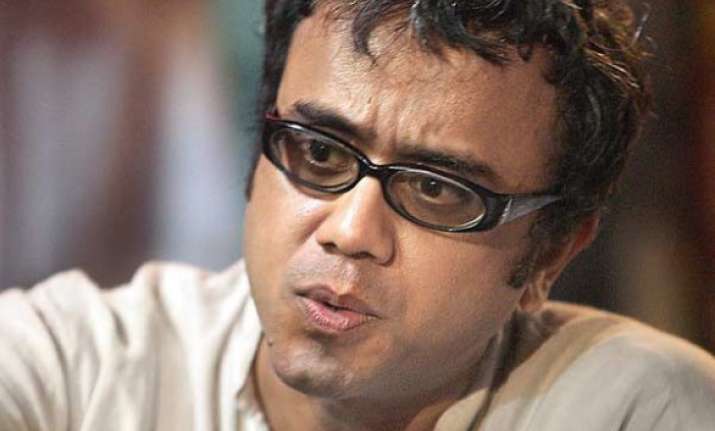 Mumbai:  Director Dibakar Banerjee, who is gearing up for the release of "Detective Byomkesh Bakshy!" -- the big screen adaptation of a fictional book character, says he's ready to make it a franchise if it gels with the audience.
"We would love to (make it a franchise), but we are waiting for the first film to do well. This is because -- fortunately or unfortunately -- a film like this has not yet been made," Dibakar said here Monday at the second trailer launch of "Detective Byomkesh Bakshy!".
"If the audiences' hunger and thirst for such films increases and our first Byomkesh story catches on, then our franchise is ready and we would love this franchise to go forward," he added.
He further admits that films based on spying were made in 1950s, but "with 'Detective Byomkesh Bakshy!', the attempt is to bring newness to this genre".
"Detective Byomkesh Bakshy!" is based on fictional detective Byomkesh Bakshy created by the Bengali writer Saradindu Bandyopadhyay.
Featuring actor Sushant Singh Rajput in the title role, the movie is slated to release on April 3.