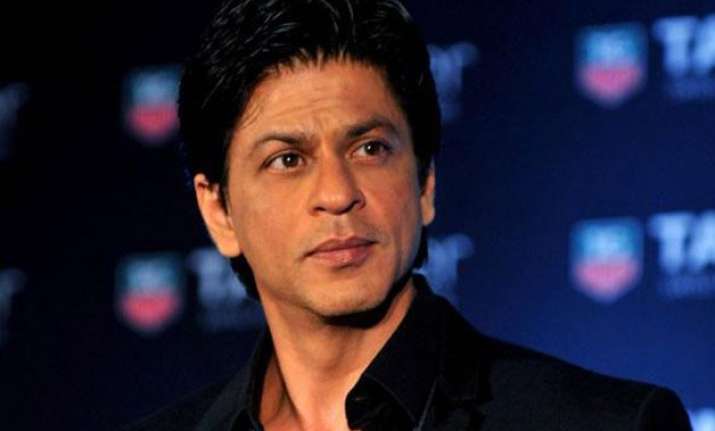 While the entire world is busy congratulating new Google chief Sundar Pichai, little do they know that the King Khan of Bollywood, our very own Shah Rukh Khan too wanted to be a software engineer.
Yes, that's true.
The actor made this confession last year in October, to the now Google CEO Sundar Pichai.
During the promotions of 'Happy New Year' starring Shah Rukh Khan, Deepika Padukone and Abhishek Bachchan in US, King Khan confessed that he really wanted to be an engineer rather than an actor.
While speaking at the Googleplex, SRK said, "No, really. I look stupid but I'm not, I'm really intelligent. I did electronics and got 98. Those were the days of diodes and triodes, not chips and things."
Sundar Pichai seemed amazed with the actor's confession and even told SRK to let him know if he ever wanted to change careers.
Watch video here: