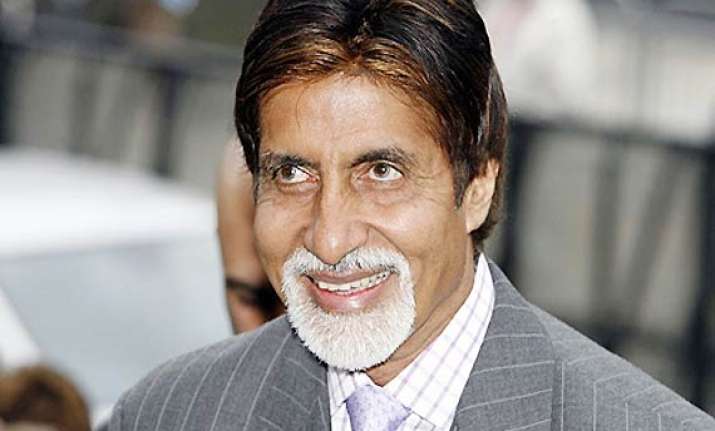 New Delhi, Aug 20: While most Bollywood stars have gone vocal about their support for Anna Hazare's fight against corruption, mega star Amitabh Bachchan has taken a subtle approach. 

The 68-year-old actor says the movement comes within the Constitutional boudaries and every citizen has a right to voice their opinion. 

"A movement like this comes within the constitutional boundaries of our country. In a democracy like ours, everyone has the right and freedom to voice their opinion about any issue. We understand the system and if one follows it, then there is no problem," Bachchan said. 

He also maintained his covert stance while tweeting, saying that corruption has no place in the society but law and order should also be maintained. 

"No one wants corruption in society and governance. To protest peacefully is our Constitutional right. The law of the land must prevail," Bachchan wrote on Twitter. 

Bollywood actors like Shah Rukh Khan, Bipasha Basu, Anupam Kher, Nana Patekar and Priyanka Chopra have also come out in the support of the movement.