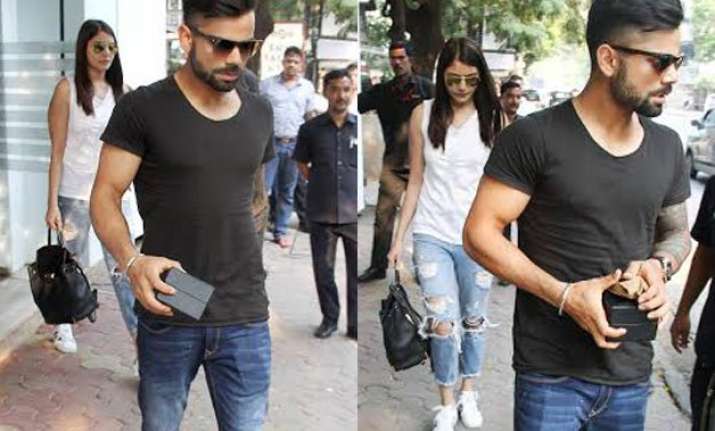 New Delhi: It seems the Indian team is in a mood to celebrate these days after their stunning victory against South Africa on Thursday.
And with their next match to be held in Wankhede Stadium, Mumbai, Indian vice-captain Virat Kohli got a chance to celebrate his victory in the best possible way.
Yes! The handsome cricketer, who is in a relationship with Bollywood actress Anushka Sharma, chose to celebrate Team India's victory with his lady love.
Virat took Anushka for a lunch date at a Chinese restaurant.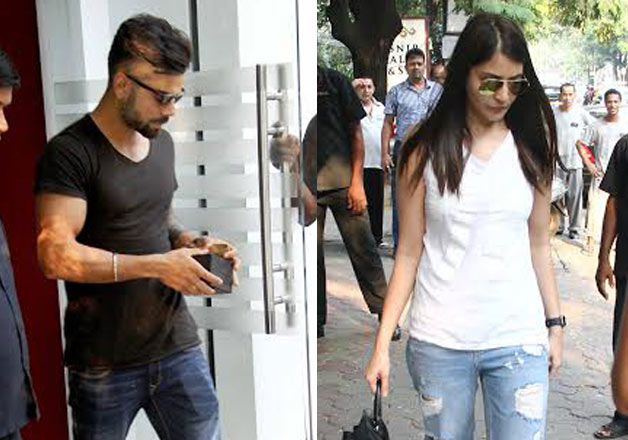 While Virat looked dashing in his black T-shirt and blue jeans, Anushka chose to wear a white top and tattered blue jeans for their 'lunch date'.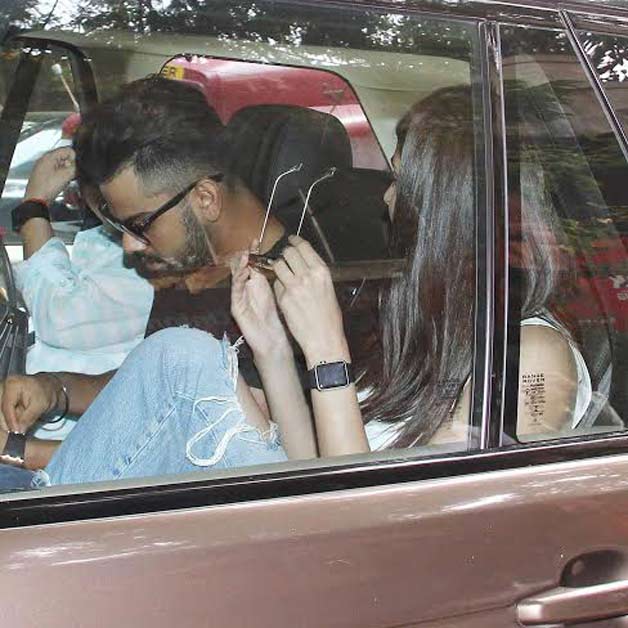 The couple looked quite serious as they stepped out of the restaurant with the presence of shutterbugs around. However, this is not the first time the couple has been spotted together publicly.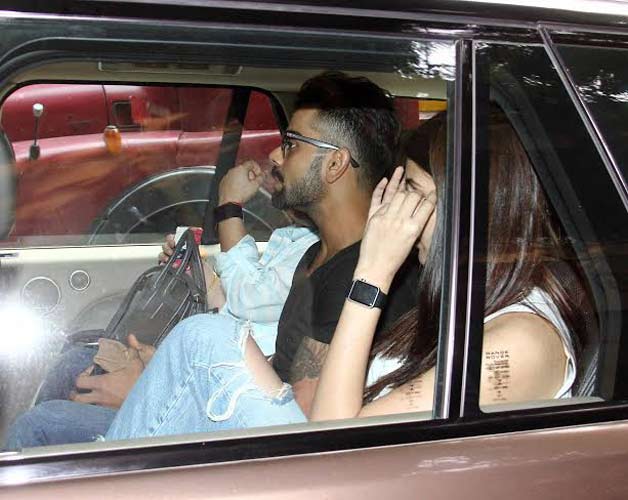 In fact, if media reports are to be believed, the much in love couple is planning to move in together.
Reportedly, Virat and Anushka are looking for a house in Mumbai and have visited 'Omkar 1973' apartment complex in Worli.