Follow us on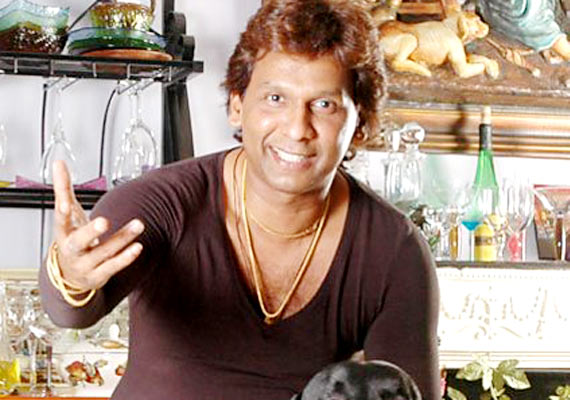 New Delhi:  Vinod Rathod credits Kishore Kumar for influencing him in his life. As a tribute to the late singer-composer on his birth anniversary Aug 4, the singer is going to dedicate his new album "Mera Pyaar" to him. The album will have a special song in remembrance of the legend.
Rathod will launch the album during his own birthday month in September, and it will be written, composed and sung by himself. 
"There is an album that I am doing titled 'Mera Pyaar' which is written, composed and sung by me only. That album is going to release during my birthday time which is Sep 12. This I think will be first time that any Bollywood singer will play tribute to Kishore-da thorugh his album," Rathod told IANS from Kolkata. 
"Kishore Kumar's birth anniversary is day after tomorrow (Aug 4) so I will be in Khandwa, the birth place of late singer, that time. I am planning to launch the album for my friends in India and world who were waiting for my songs from years. There will be 20 to 24 songs and a special song dedicated to Kishore-da," he added. 
The singer also shared few lines of the song - "Kaash mere pankh hotey, milney aata aapse...sur bhi leta, laye bhi leta...gyaan paata aapase (I wish I had wings so that I could have come to meet you to take lessons in tune and rhythm). 
Rathod is popular for giving playback in films including "Deewana", "Khalnayak", "Mission Kashmir" and "Lage Raho Munna Bhai". He has crooned "Kitaabein bahut si...", "Nayak nahin Khalnayak hun main..." and "Koi na koi chahiye..." 
He was in the capital Friday night to perform at an event held in remembrance of the 75th birth anniversary of composer R.D. Burman, fondly known as Pancham-da. 
An initiative of PHD Chamber of Commerce and Industry, the event witnessed a full-house as people from all walks of life gathered at Talkatora Stadium to relive the music of Bollywood's golden era.