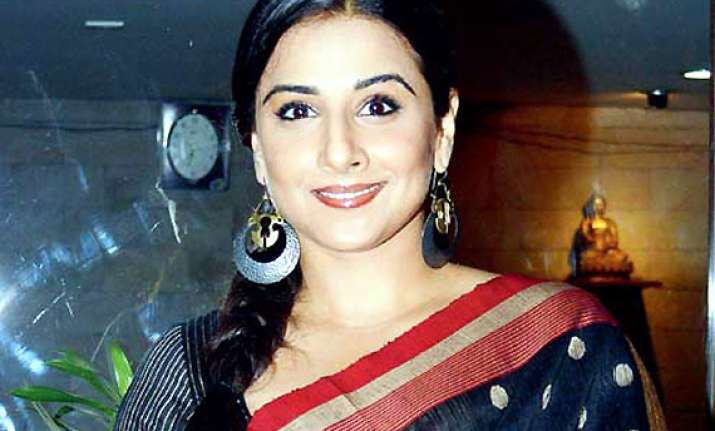 Mumbai: Actress Vidya Balan has given a voiceover for the character of Draupadi in animation film 'Mahabharat'.
The makers feel Vidya's voice is appropriate for the iconic character, Draupadi.
"We couldn't have asked for a better voice for the character of Draupadi than that of Vidya Balan," film's producer Jayantilal Gada said.
The animation film has a star-studded cast of voices of Amitabh Bachchan (Bheeshma Pitamah), Sunny Deol (Bheem) and Ajay Devgn (Arjun),
Anil Kapoor
(Karna) and Manoj Bajpai (Yudhishtir).
Gada is planning to release the film around Diwali festival this year.