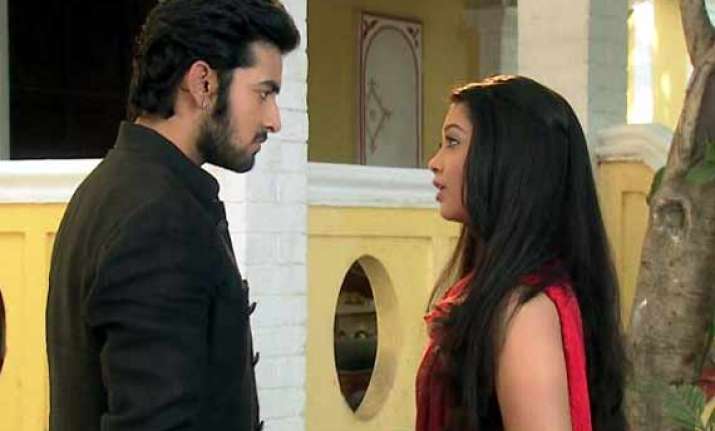 Mumbai: In the upcoming episodes of "Ek Veer Ki Ardaas... Veera", finally Veera will propose to Baldev.
When Veera will express her feelings to Baldev he'll be shocked. Then he'll show that he has no feelings left for her now.
This comes after Baldev tried to impress Veera to an extent of having expressed his feelings for earlier to which she refuted to oblige.
But Veera's change of heart comes after she and Baldev returned from their trip abroad in recent episode. Will Veera drop her efforts to win Baldev's heart or would she continue to pursue him.
What happens later, watch here.
This track for sure is going to be loved by the viewers.