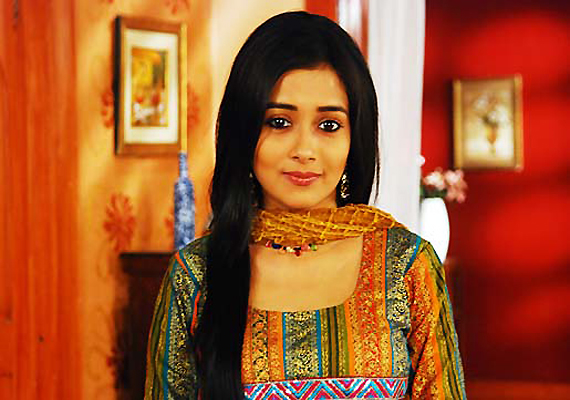 Mumbai, Mar 10: Uttaran, the daily nighttime soap on Colors, will undergo a 20-year leap at the end of this month, says a report.

A couple of characters will be bumped off, and several new ones will be introduced to take the story forward.

Actor Tina Dutta, who plays the central character Iccha, will exit the show in a manner that helps the two-decade leap go through smoothly.

But now, sources from the production team reveal that she will continue to be a part of the show in two avatars .

She will play the aged Iccha and a younger girl who will eventually become the key character.

Tina has worked on both looks, ensuring that despite the age factor, they are contemporary.

There's no news so far on whether Rashmi Desai, who played Tapasya, will return to the show or not. She went missing from the soap a couple of weeks ago.