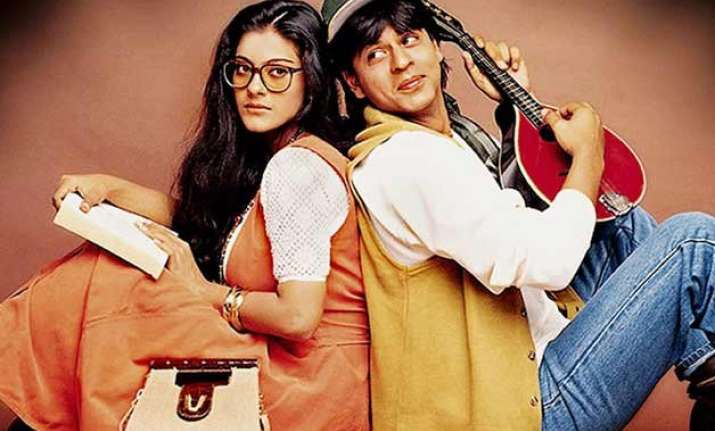 New Delhi: Dilwale Dulhaniya Le Jayenge completed 20 years yesterday as the movie hit theatres on 19th October 1995.
The Shah Rukh Khan and Kajol starrer might have seen two decades but the craze with which ardent fans remember it just does not fade away.
When Shah Rukh said, "Raj, agar ye tujhse pyaar karti hai toh yeh palat ke zarur dekhegi. palat, palat, palat", and Kajol turned to see him; it sent waves of happiness among the viewers.
As you go to a nostalgic trip knowing it has clocked twenty years, we bring to you 5 facts you never knew about it:
1. Aditya Chopra named Shah Rukh's character Raj after Raj Kapoor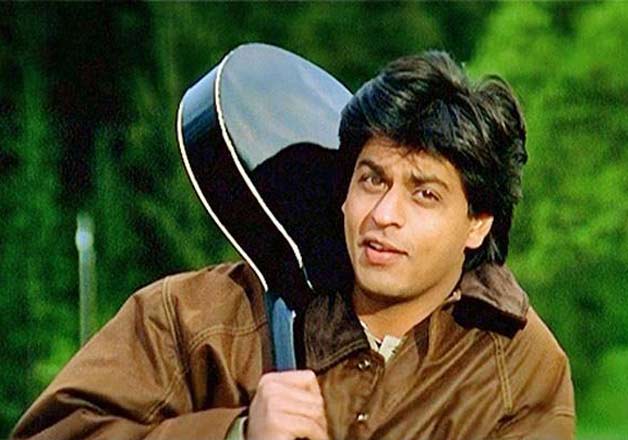 Aditya Chopra was influenced by the movies made by maverick Raj Kapoor. He was so much in love with the music and romance in Kapoor's movies that he made SRK's character in DDLJ a hard core romantic.
2. DDLJ played at 'Maratha Mandir' for 1009 weeks uninterrupted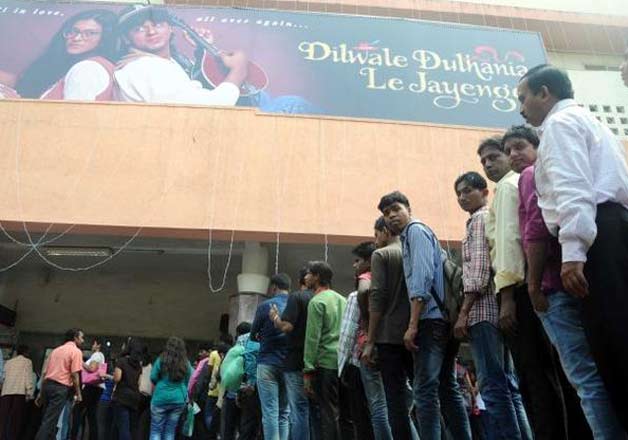 Aditya Chopra's 1995 debut directorial  DDLJ broke the record of long-standing movie Mughal-e-Azam. The film completed a continuous stint of 1,009 weeks at Maratha Mandir. It was brought down last year but the theatre still has slots in their show timings dedicated to the movie.
3. Kirron Kher came up with the title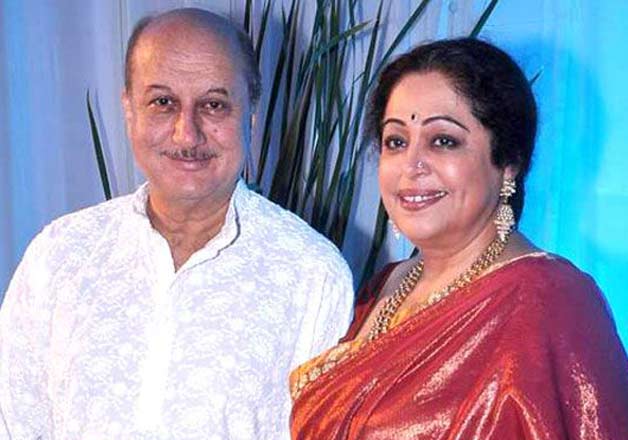 Actress Kirron Kher, wife of Anupam kher (who plays SRK's liberal dad) suggested the film's title.  Dilwale Dulhaniya Le Jayenge is the line from the song Le Jayenge Le Jayenge of the 1974 film Chor Machaye Shor.
"When I heard [Kirron Kher] say it, I thought it was an excellent idea because it matched with the intention of the film. It was just so bang-on," said Aditya Chopra in an interview.
4. Saif Ali Khan was almost signed as Raj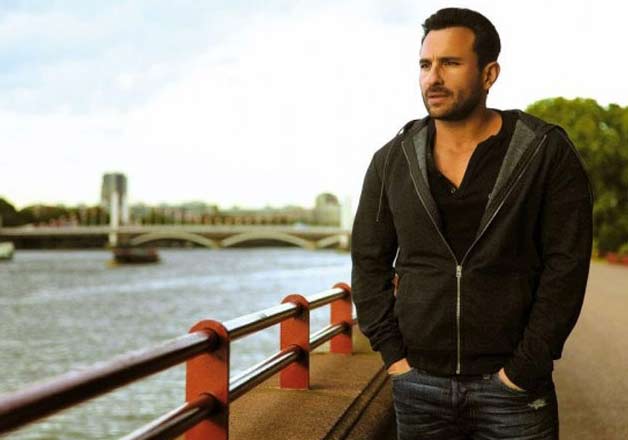 Saif Ali Khan was first choice for Raj and Aditya Chopra almost signed him. But after some time Shah Rukh Khan finally agreed for the role of 'Raj'. Shah Rukh was reluctant earlier to sign the movie because he thought he was too old for romantic movies. In an exclusive footage, SRK also said that he imagined a romantic hero to be handsome and he thought he lacked that.
5. Aditya Chopra never went to film school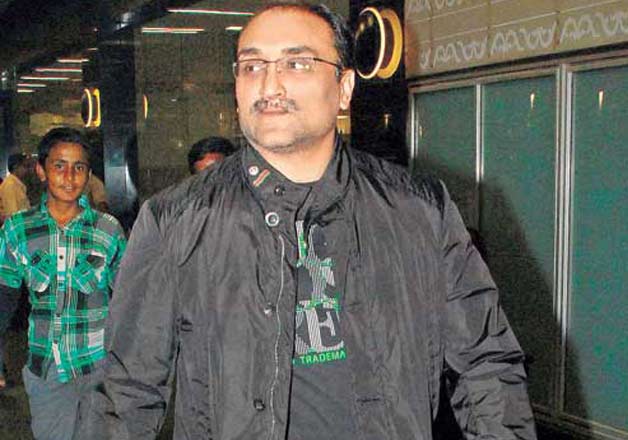 Aditya Chopra never took admission in any film school and he made DDLJ a blockbuster movie despite this. He began assisting his father Yash Chopra at an early age of 17.
According to Aditya ''Learning on the job seemed better and there is no greater film school than practical experience''.
As the movie turned 20, the makers of it released a video which has all behind the scenes actions. Watch the video to realize why DDLJ can be made only once in 20 years and can never fail to charm the viewers:
Part 2nd: